Last Day to Save $50 on 5 Days to Your Best Year Ever
Today is the last day to save $50 on Michael Hyatt's 5 Days to Your Best Year ever course.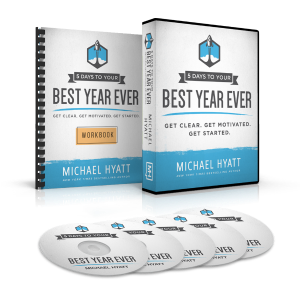 Until midnight tonight, the course is available for $147. It might be the best $147 you spend this holiday season.
If you want to know what this course has meant to me, check out my full review of the course and how to get $598 in exclusive bonuses from me.