Why Your Goal Shouldn't be a Better You, but a Better World
I only recently discovered that I am rich beyond belief. This was a shocking revelation to me and one that caused me to rethink everything.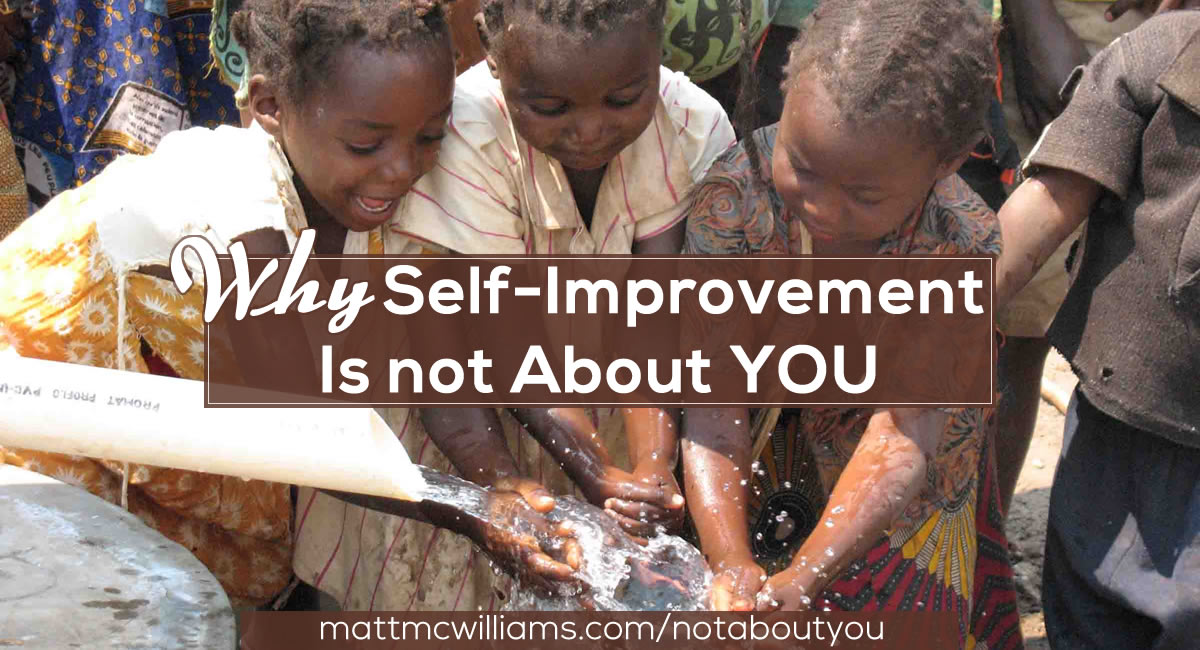 According to GlobalRichList.com, I am the 2,974,323rd wealthiest person in the world. That puts me in the top 0.05% of all income earners on the planet.