Category Archives:
Marketing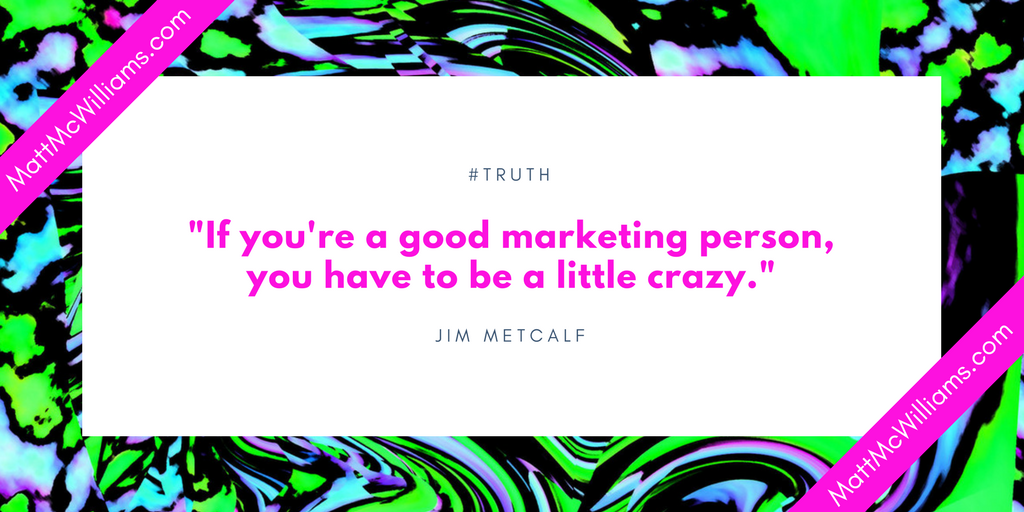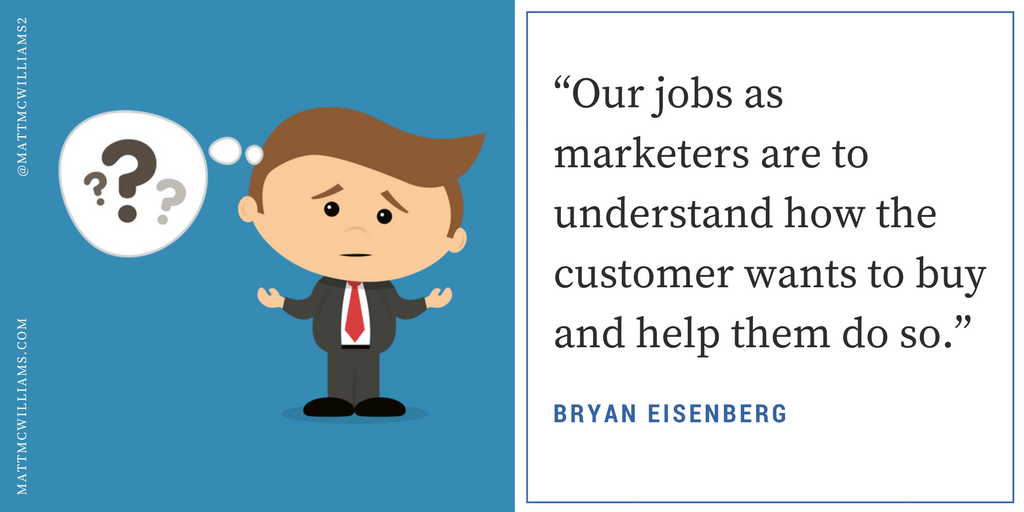 The Affiliate Guy Daily Episode 032
I got a great question recently about standing out in a crowded market. My advice here applies to any type of marketing…email, affiliate, you name it.
Listen below:
The Affiliate Guy Daily Episode 031
When I launched my podcast, I had no idea the impact that it would have… Until my daughter wrote me a note. We can all impact this world in amazing ways. But only by actually sharing our best. That's what this episode is all about.
Listen below:
The Affiliate Guy Daily Episode 026
There is a single reason why I'm good at marketing. Many people might think it's weird, but once you know it, you'll be on your way to marketing rockstardom.
Listen below:
Mark Sieverkropp and I Recap this AMAZING Event
I'm currently on my way back the way back from Jeff Walker's Product Launch Formula LIVE event. This was one of the most uplifting, encouraging, and educational events I've ever attended. After it finished, Mark Sieverkropp and I shot a recap and shared our biggest takeaways.
If you have not attended PLF Live or other live events with other internet marketers, you should. There is nothing that can substitute for meeting and learning IRL (in real life).
This quote from Robert Cialdini in his book Influence: The Psychology of Persuasion sums up why deadlines are so effective:
"…people seem to be more motivated by the thought of losing something than by the thought of gaining something of equal value."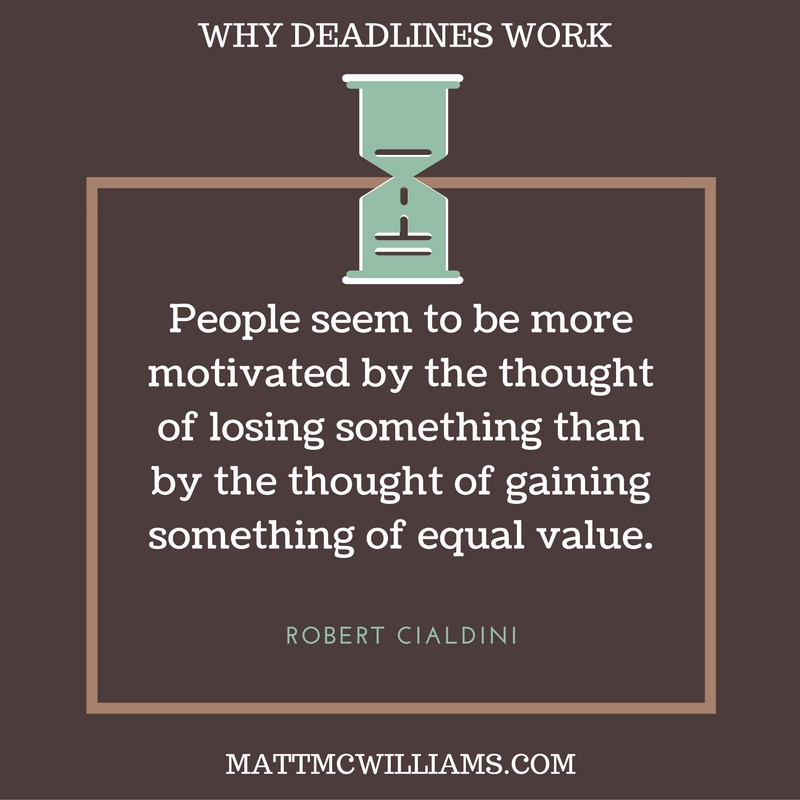 Four Techniques to Help Supercharge Your Emails
For years, Breanne Dyck believed that she couldn't sell to her email list. And her results proved her right. That is until she began to practice what she preached. She used the four techniques I'll share with you today to send her most successful email ever.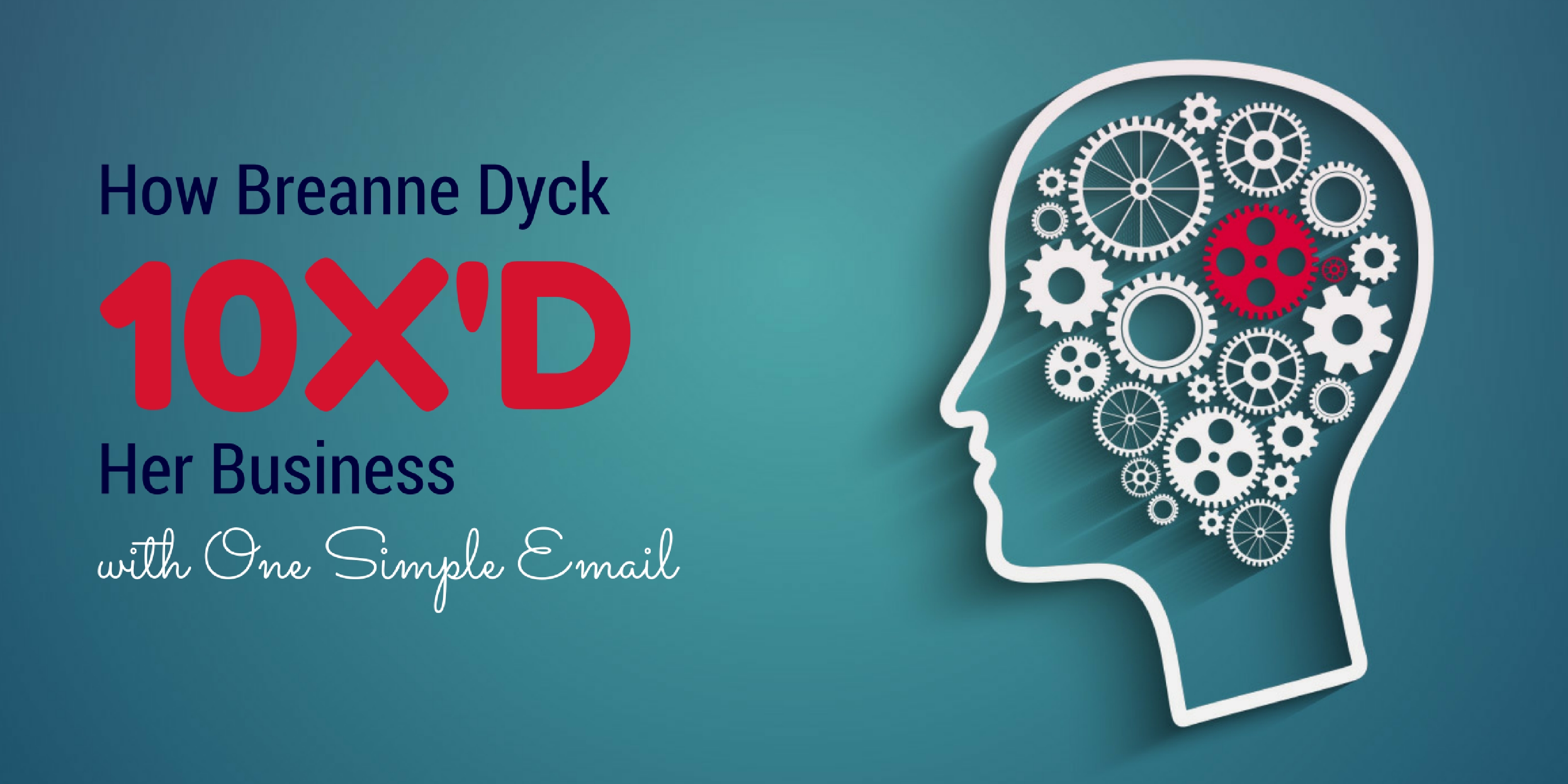 Before writing this one email, Breanne was great at teaching others how to send effective emails. Her consulting company was thriving as she taught others how to sell to their lists.
But her own list was a different story. Breanne didn't believe she could sell to them. So, she did what was easy, not what to was right.
(And Learn How to Cook One Properly)
What I Learned Doing 30 Videos in 30 Days
It took me a while to figure out just how powerful video is. I'm not sure why…fear of the camera, perceived lack of know-how, or my good, old-fashioned for writing. But, when I finally started doing more video recently, the results were amazing. Here's what I learned:
You could call this Day 31 of my 30 Days of Q&A Series. I recently wrapped doing 30 videos in 30 days and I learned five things along the way, which I share in the video above.