Save Hours of Searching by Using This One Database
In case you didn't know, affiliate prizes are a big deal. They not only attract affiliates to promote you, but they also incentivize affiliates to put in more effort. But how do you pick the right ones?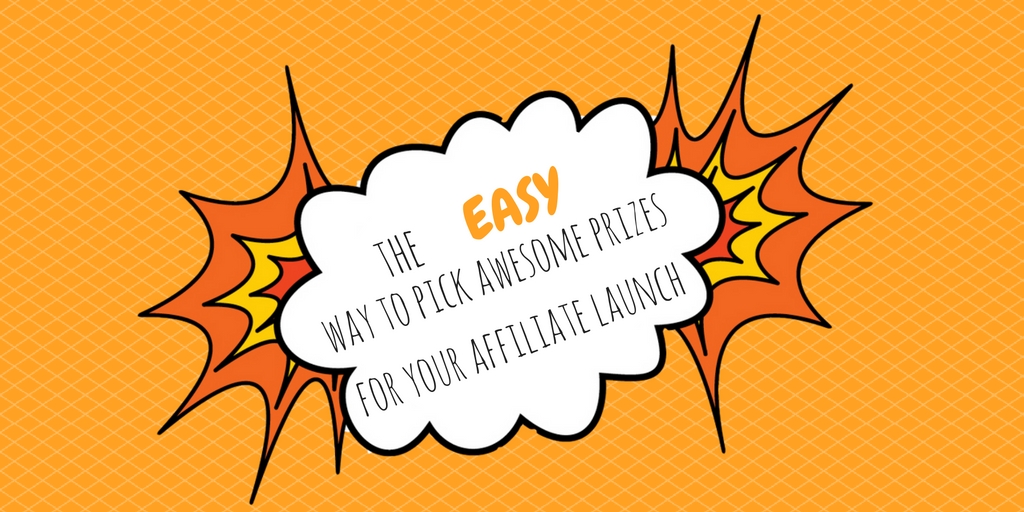 Having the right prizes for your budget can make your launch can make your program more attractive to potential affiliates. On more than one occasion, I've chosen to promote a launch based on the prizes, even when I realistically stood no chance to win some of them.