How You Can Turn a Crazy Idea Into Something Amazing
The title of today's episode is "The Power of Starting Something Stupid"…yes, I said Stupid. This is something that, I'll admit, I've probably had more experience doing than almost anyone. But that isn't necessarily a bad thing…in fact, it's something that the highest achievers in all industries do on a regular basis.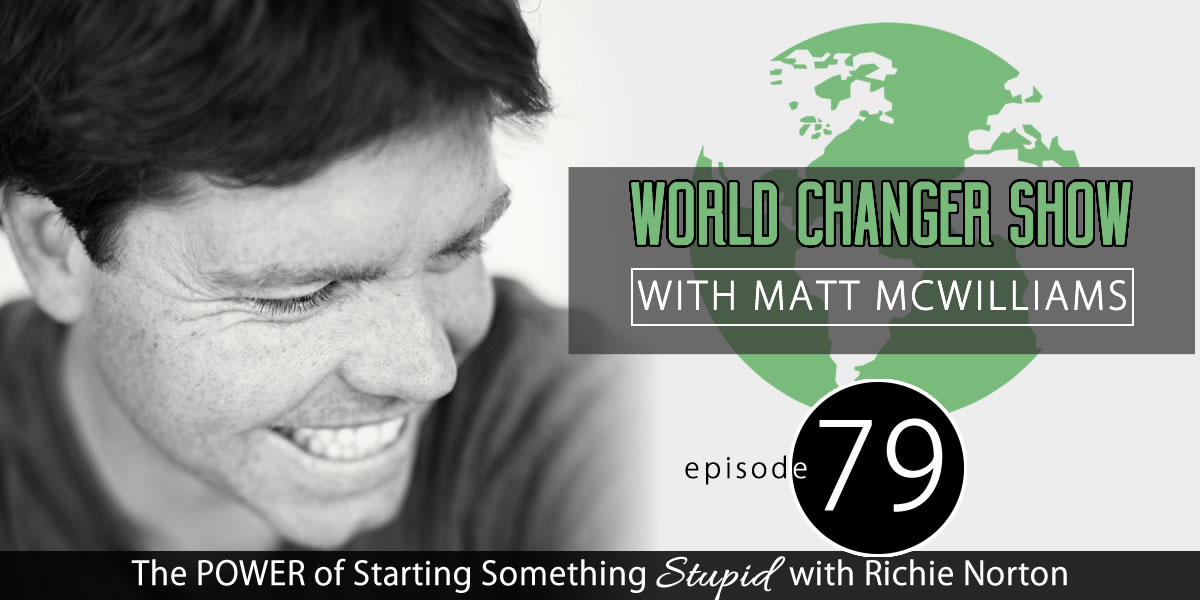 In today's episode, our guest and I discuss:
Acting on Stupid Ideas
What it actually means to "Crush" fear
How pride holds us back
The myths of procrastination
…and much more!