What if you could create products that connected to your purpose? That's exactly what today's guest is all about.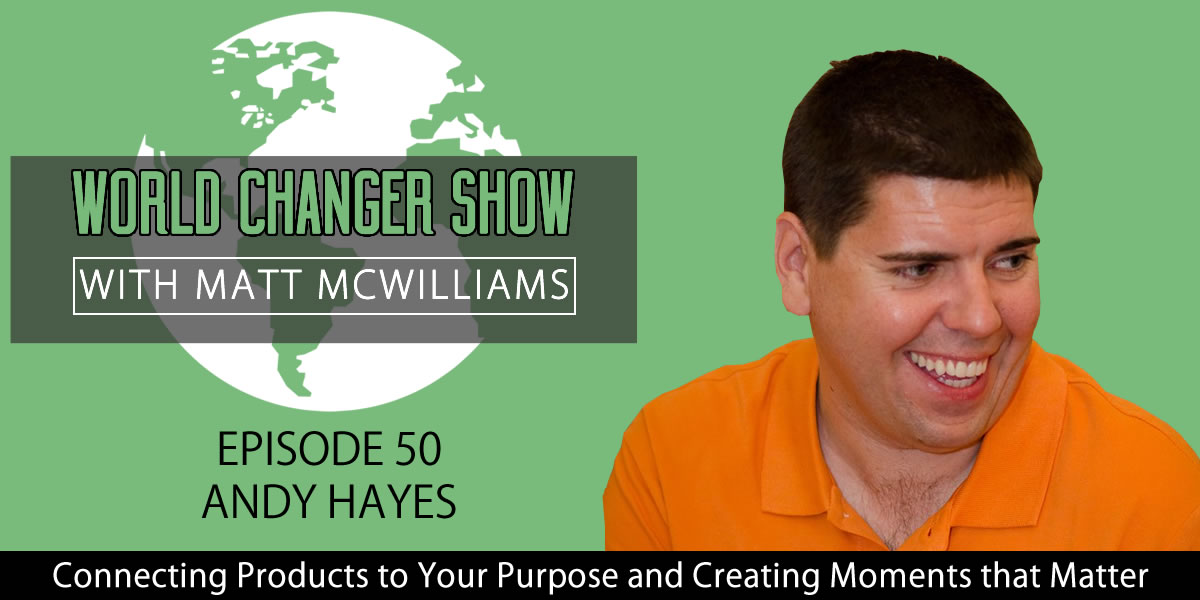 What's it like to be so stressed out from work that it causes physical problems? Many of you can relate. You know that feeling all too well.
Today's guest was so stressed that he broke out in rashes, suffered debilitating illnesses, passed out on a bus, and ultimately left his high-paying job to start his own company, based on his life purpose…and yours.