What My Test Results Say About Their Effectiveness and How to Put Together an Awesome Offer
"Buy this course through my link and get $24,897 in bonuses!" We've all seen these elaborate (some might say "over the top") bonus packages that come with affiliate offers. But do they actually work? I decided to put it to the test and share my results below.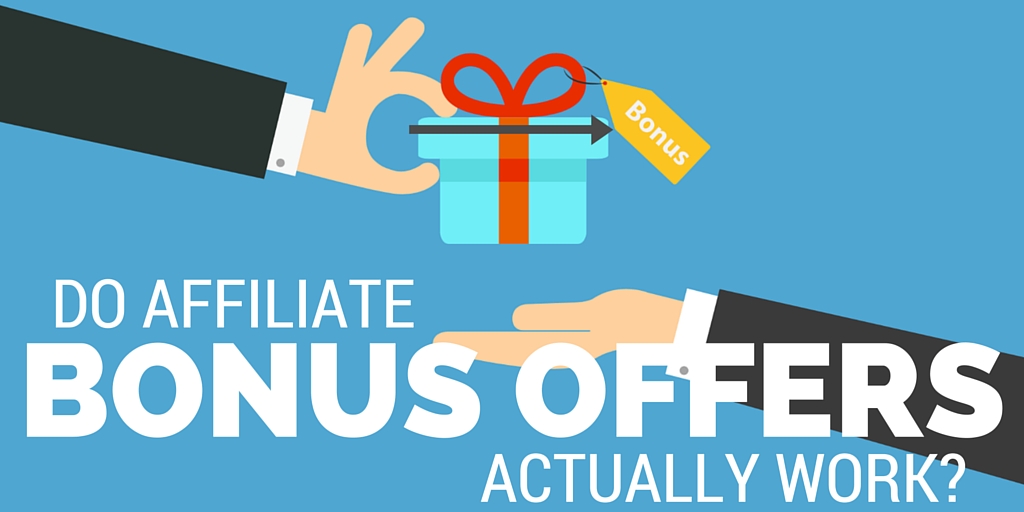 How Bonus Packages Work
You may have used this strategy and you've certainly seen it done. You offer an exclusive bonus if people buy a product through your link.
I'll go into more detail about what makes a good bonus package below, but for now, what you need to know is that an effective bonus package is one that takes an on-the-fence buyer to an actual buyer.
In other words, it's something attractive enough to cause a person to take action.