How Matthew Loomis Finished 2nd Place in Jeff Goins' Tribe Writers Launch
It's easy to think that you have to have tens or hundreds of thousands of people on your email list to get on the leaderboard of your next affiliate promotion. That is simply not true. Today I share my takeaways from a conversation I had with my friend Matthew Loomis about how he finished SECOND in a recent launch — outperforming people with lists 2 or 3 times bigger than his.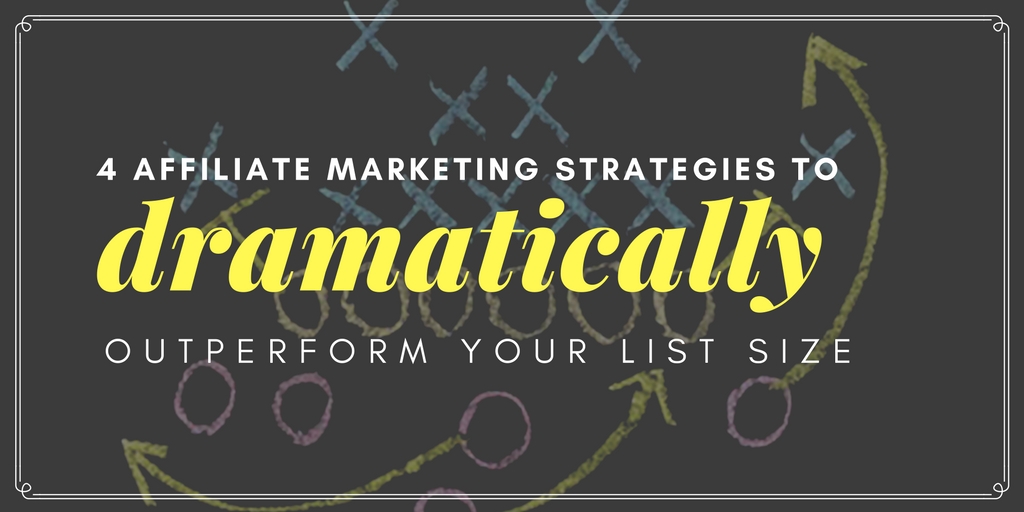 Last year Matthew Loomis surprised everyone (I'll admit it…including me) when he finished second during the Fall 2016 Tribe Writers launch. For his list size, he GREATLY outperformed his list size — beating out affiliates with much larger lists.