The Go-To Course for Anyone Looking to Write a Book
How does a nobody with average grades in English publish multiple bestselling books? By following a system. That system is Chandler Bolt's Self-Publishing School, which teaches the methods that Chandler himself has used to publish bestsellers despite being a C-student in English. And it's a great affiliate opportunity.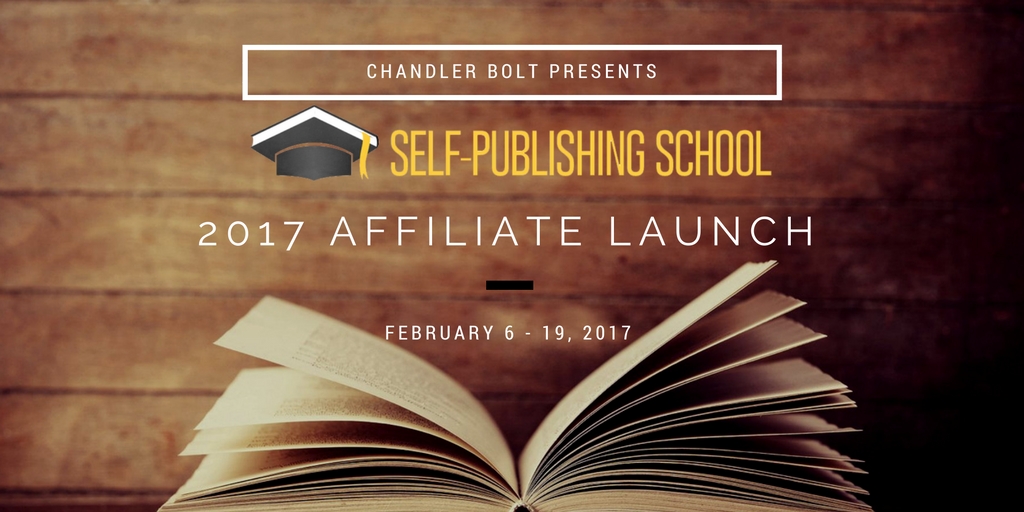 I'm excited about Chandler's launch for 4 reasons:
The course is solid. I never recommend promoting anything you don't believe in wholeheartedly. And this is something I believe in 100%. I've been through the course (and…hint, hint, will be using it soon for my upcoming book!) and it is one of the best organized, in-depth courses in all of internet marketing.