How 5% Extra Effort Could Greatly Increase Your Commissions
If you aren't resending your emails to the unopens you are missing out on one of the easiest and most readily available sources of traffic to your content. In today's post, Mark Sieverkropp, my resident "Sender of Unopens" will share some tips and techniques we use to resend virtually EVERY email at least one time.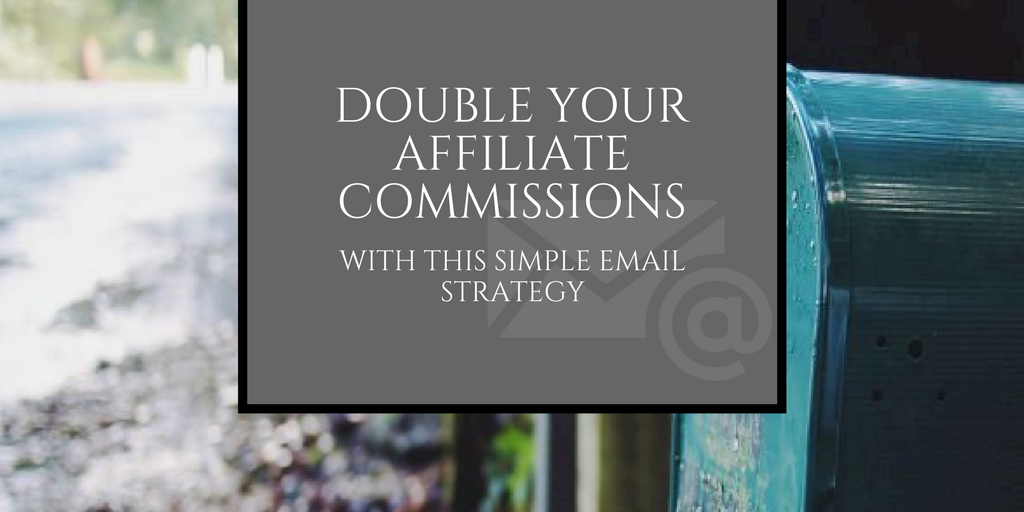 [guestpost]This is a guest post from one of my team members, Mark Sieverkropp. Mark has worked for me for almost 2 years and has managed several successful launches and manages many of our day to day operations, including managing the strategy he shares in this post.[/guestpost]
How many times have you opened up your inbox, seen an email that you wanted to read and told yourself that you'd go back and read it later when you had a little more time? You might even have "starred" or marked it as important.