This One Simple Strategy is So Easy to Use (And Almost No One Does It)
A few months ago, I nearly doubled the number of people who open my emails. Doing so required no new skills, almost no extra time, and was incredibly easy to implement. How'd I do it? Keep reading to find out.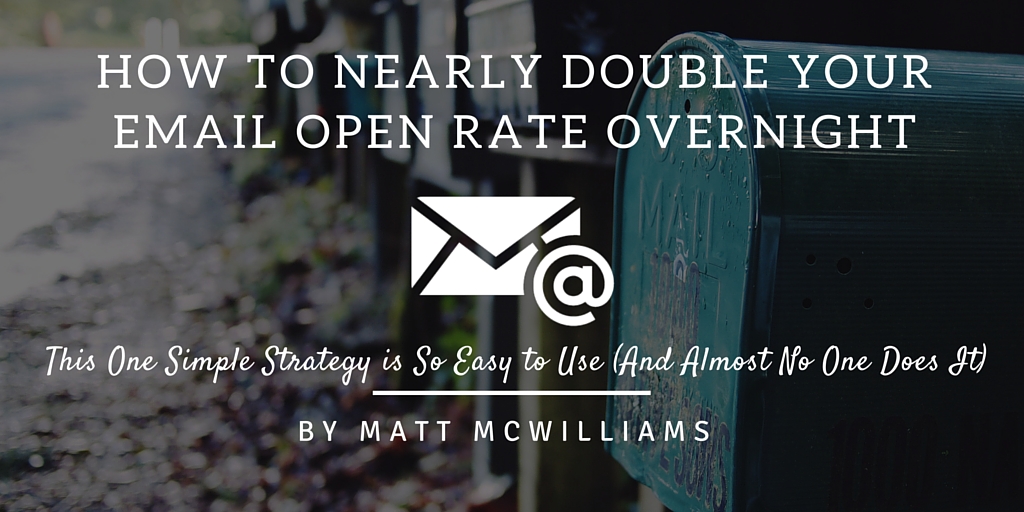 Email marketing is an affiliate's number one tool. There is no doubting or disputing that.