The Key to Greater Productivity
How's your energy level right now? Do you need a boost? There are two types of people in the world…those who need an energy boost right now and those that will need an energy boost at sometime in the future. Today, I am going to share with you 5 Caffeine-Free Ways to Boost Your Energy and be more productive.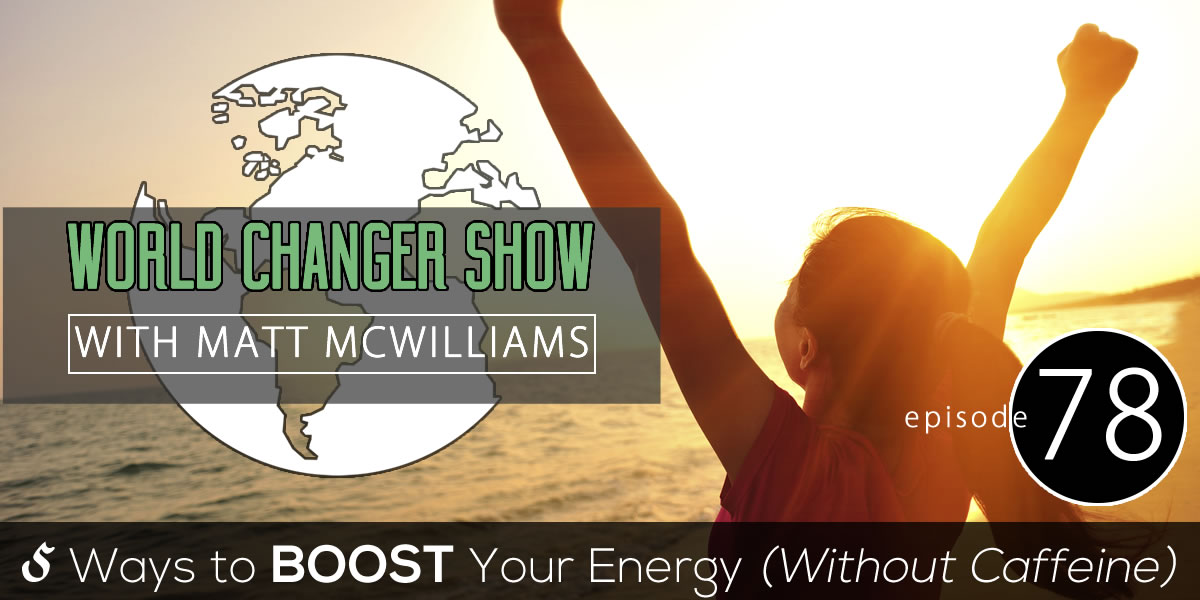 I'm going to go out on a limb and guess that at some point in your life, you have had a lack of energy…Let's face it…Changing the world can be exhausting. Between work, family, entertainment and activities and everything else that you are doing every day, there is bound to be times when you feel like you don't have the energy to get through the next 10 minutes…let alone the rest of the day!