How to Get Past the Hurt and Into the Next Step
Why are you often afraid to fail? Why does it paralyze you from continuing to pursue your dream, take the next right action, or act on your calling? For most of us, failure is devastating and demoralizing. But it doesn't have to be that way.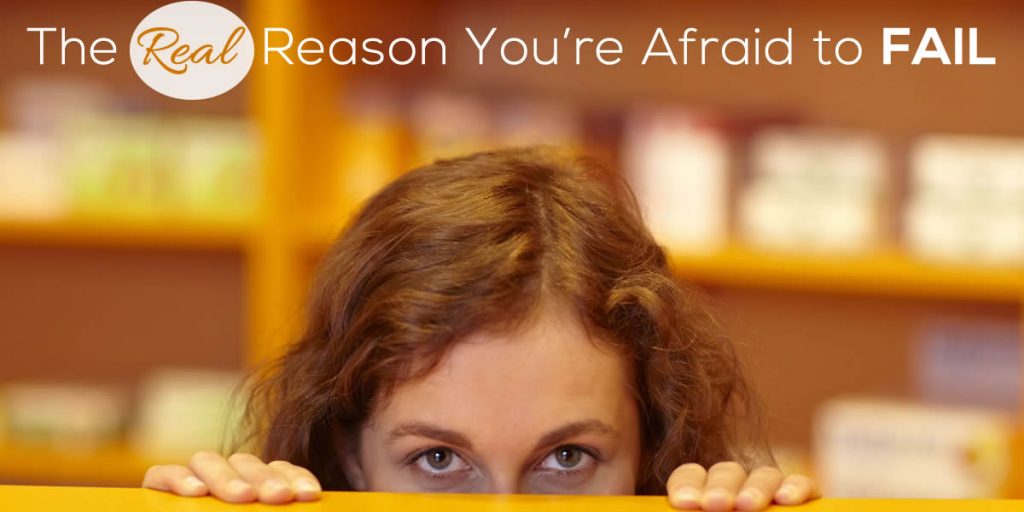 A Lesson in Failure from my Father
I'll never forget the day my dad taught me how to handle failure. When I was growing up playing competitive golf, my dad often served as my caddie. He was also a teaching professional who'd played in more PGA Tour events (two) than I ever did (none). So he knew a thing or two about the game.
On this particular day, I'd just hit a miserable putt and immediately hung my head in shame. I knew as soon as I'd hit it that the ball would not go into the hole.
So I muttered something sarcastic to myself, complained out loud about my effort, and pouted while the ball rolled past the hole. That's when my dad asked me, "What are you paying attention to right now?"