I hear the same complaint over and over again. "Matt, I have big ideas, big visions, and big goals, but I don't know the right people to help make them a reality." Have you ever felt that way? Full of ideas, energy, and ready to change the world but you don't have the right connections?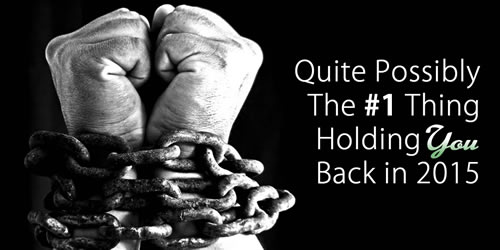 Based on my formal (in the form of reader surveys) and informal research (based on the sheer number of emails I get about the subject), the number one thing holding you back in 2015 is your lack of a solid network.
Not your desire.
Not your health.
Not your focus.
Not your bank account.
Not your skill or knowledge.
The number one thing holding you back is likely your connections…or lack thereof.
If that is you, my friends John Corcoran, Mark Sieverkropp, and I have the solution.