You had great expectations, but you fell short. Now what?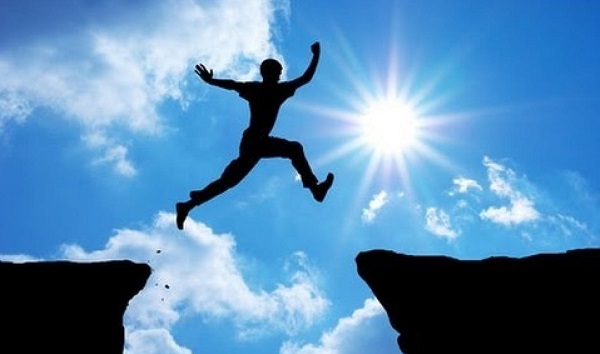 How do you let go of expectations and regain your confidence?
As promised yesterday, today I give you my five steps for letting go of expectations and getting your confidence back.
Give yourself grace. Be nice to yourself. Don't call yourself a name or tell others how pathetic you are. Talk to yourself as you would a hurting friend. It really is going to be OK.