Team members at work want the same things we all want in every aspect of life.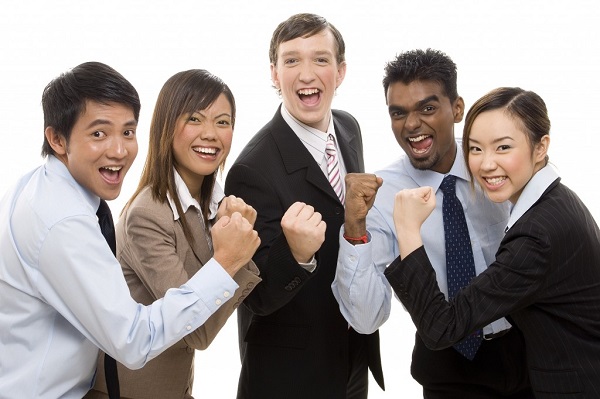 I want to be trusted. I want my boss to believe in me and trust my judgment.
Replace the word "boss" with "spouse" or "parents" and the sentence above is still true. The leader-team member relationship is no different from any other relationship.
I want to control my own destiny. I want to have a voice in my career.
Replace the word "career" with "marriage" or "education" and the sentence is still true. We all want a sense of control and we all want a voice.
We're continuing this series on the 8 Things Your Team REALLY Wants with part three today:
To be trusted and to control their own destiny.
And we'll continue to use Simon's company as an example. If you missed parts one and two, the links are below. Make sure to subscribe to my RSS feed or get posts via email (and get my free book as a bonus) so you don't miss the last installment coming up.
Part One: Fair Pay and the Right Resources
Part Two: Creating a Clear Vision and Setting Realistic Expectations