I left the restaurant manager in tears…and saved a dollar on my meal. Neither of those was my intention. To be perfectly honest, I didn't give much thought to what I'd done…and in the process learned how to uncage my heart.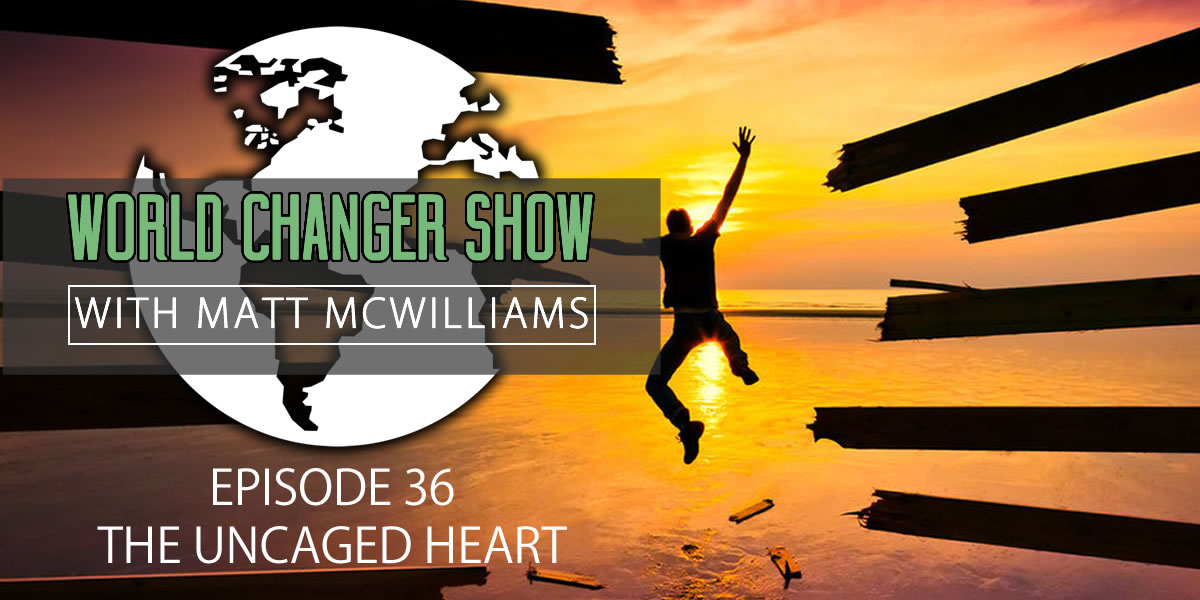 I was in a particularly bad mood when I arrived at the restaurant. It was late. I was hungry. I knew what I wanted and I wanted it now.
I stood with my arms crossed and an obvious look of annoyance on my face. I was the only person in line and yet I was asked to wait.