I remember the day I woke up and realized we had 50+ people working for us. It seemed like only yesterday there were just four of us doing it all. How did we get here? I asked myself. The answer boiled down to two simple words: Attitude and Connections.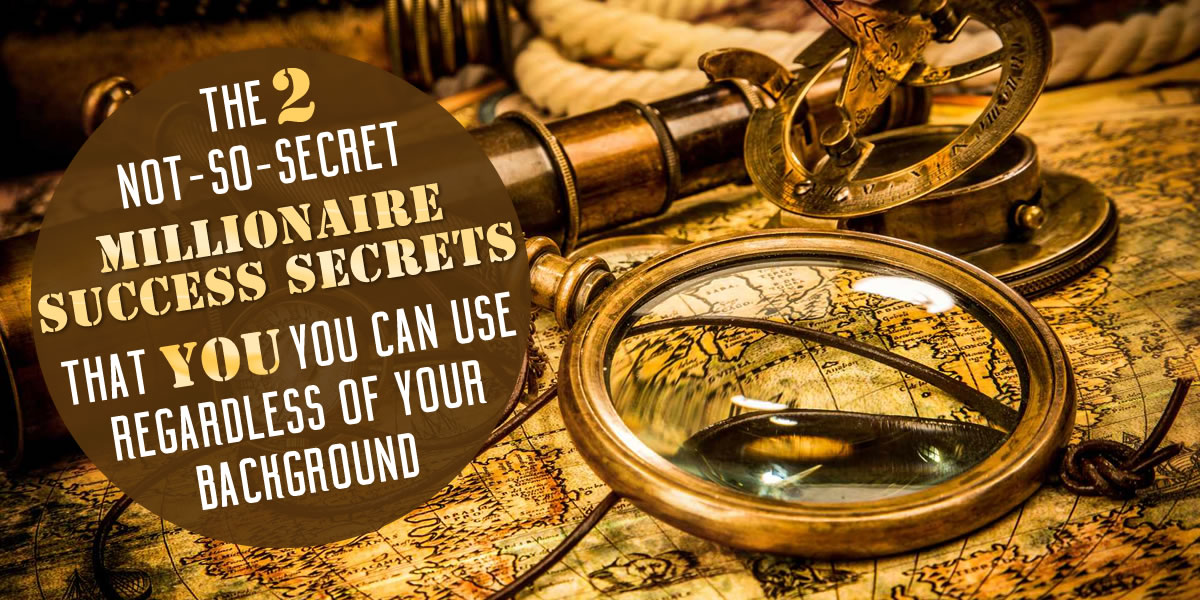 What did attitude and connections have to do with our success? I'll share two facts and two stories that will show you.
The Right Attitude
By my count, seven of the people we hired at our business came as a result of meeting them elsewhere. The courteous cell phone salesperson, the waiter who went above and beyond the call of duty, or the daycare worker who had an infectious smile.
They had no experience in our industry, but they had the right attitude.