What do you do when you need a new job and your network is as cold as ice?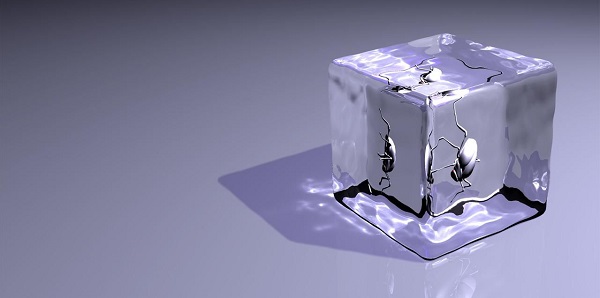 That is the question posed to me recently via email by a man we will call Mark.
Matt,

I've recently read your posts about keeping your network warm and I know what will help me long-term, but I need to get out of my current job NOW!!!

It's toxic, stressful, and causing numerous problems outside of work. I feel disrespected, belittled, and I need out. But I also need the money.

My network is super cold. I only recently started using LinkedIn and I've never intentionally reached out to anyone.

Any advice is appreciated.