Lessons in Greatness from Peter Voogd
Expressing your desire for entrepreneurship 15 years ago would have created laughter and an assumption you're crazy. The tables have turned, and entrepreneurship has become one of the most respected and intelligent paths to take. It's saved our economy and continues to move our culture forward.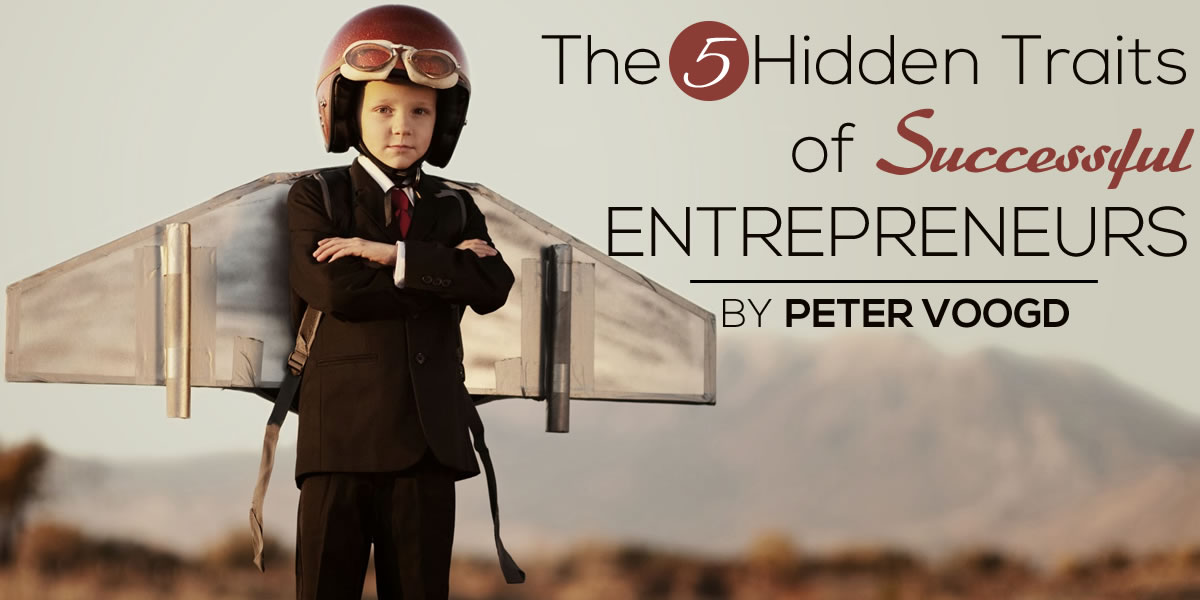 Dream "jobs" are disappearing fast, while creating your ideal opportunity is the new normal. A lot of people are getting into entrepreneurship with a blurred perspective. They think all they need is passion and work ethic. Those people are in for a rough ride, unless they learn these simple yet powerful tactics.