"You can't just give away a course away! That cost us $99."
Those were the words that a customer service rep yelled at me one afternoon. It was soon followed up with a lengthy email on which he copied the CEO of the company (don't ever do that, by the way – See Rule #5 on How Not to Suck at Email).
What exactly had caused that outburst and childish email?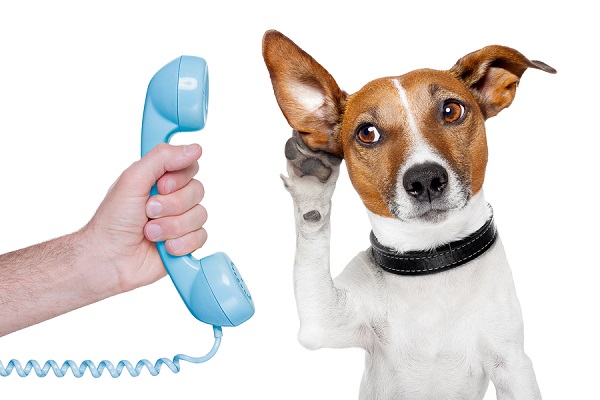 Ultimately it came down to his answer to the question in the title of this post, can you go too far in customer service?
I believe the answer is generally "no." Most of us in business are not wired to just give away the farm. In fact, we're generally stingy. So for most of us, the answer is an emphatic "no." This customer service rep felt otherwise.