If you're looking for some awesome affiliate launches to promote over the next six months, look no further. We've got the top ten affiliate launches for July-December all in one place.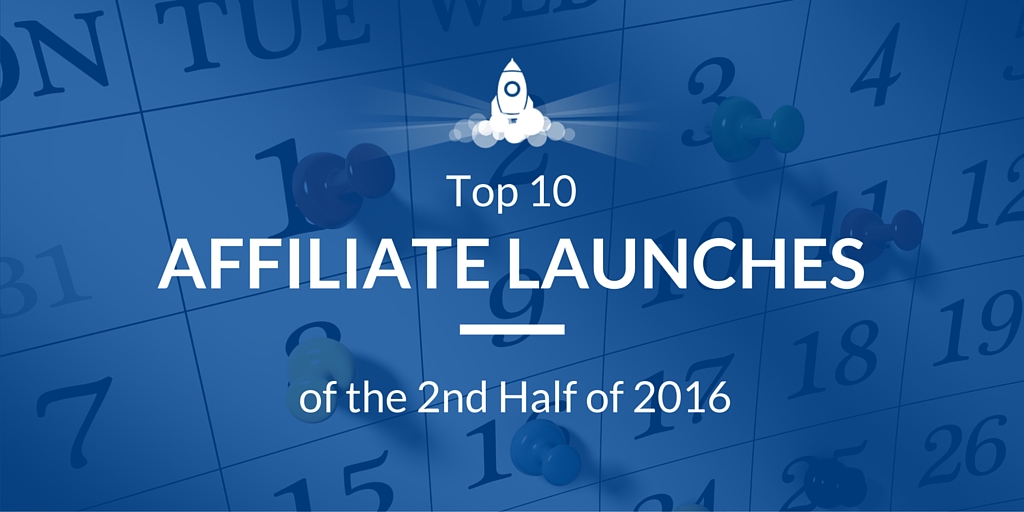 The following launches are in chronological order.
NOTE: Application to any of the following programs is no guarantee of acceptance. Some programs have stricter rules than others.