Perfect for Anyone with Authors or Aspiring Authors
If you have any authors, aspiring authors, or anyone looking to use a book to build an audience, this launch is for you. It's Nick Stephenson's Your First 10,000 Readers and it's one of the best converting launches of the year.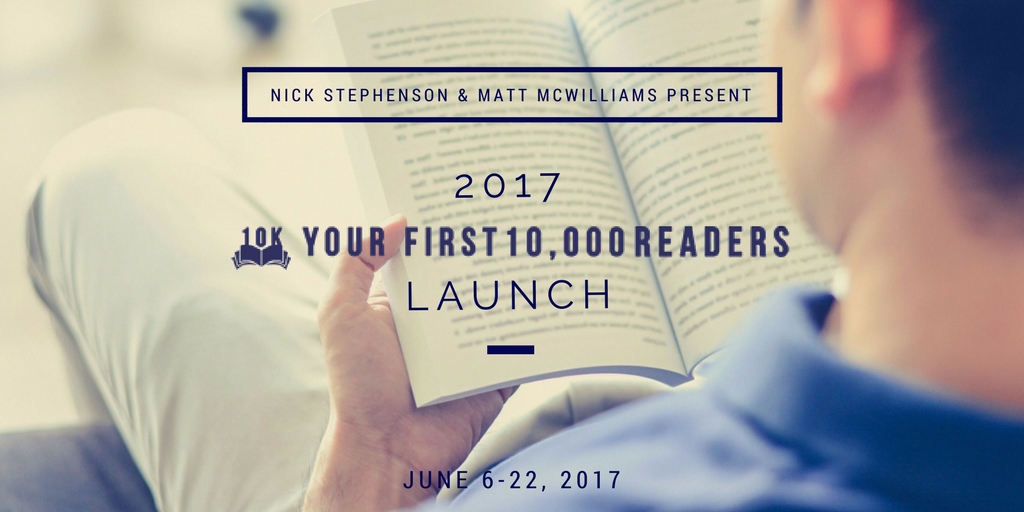 Over the past year, Nick's added more than 1400 students to his rolls and sold more than $1,000,000 in courses. That's just in the past 12 months.