The title of this post presents a valid question…what if you don't want to be a leader?
I know, it's hard for "natural leaders" to understand this mentality. (There is no such thing as a "natural leader" by the way)
But some people simply do not want to be leaders. What if that is you?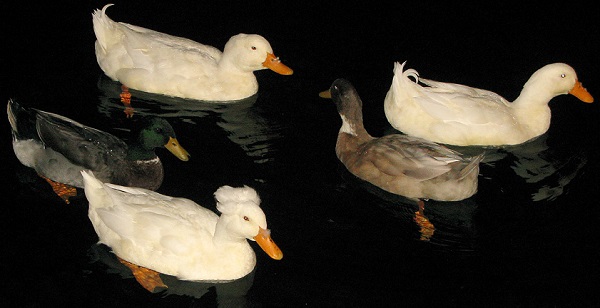 I've asked Robert Kennedy III to answer that very question. Robert is an educator/trainer/coach at heart. He loves to help people create hope, generate excitement and a belief in their capacity to change lives, starting with their own. He is a motivator-extraordinaire! He lives in Baltimore County, He lives with his family in Maryland where he runs his business and is active as a leader in his local church. He is also the author of a phenomenal book, 28 Days To A New Me: A Journey of Commitment.