Ryan Farrell Shares What Worked and What Didn't in the Appointment Generator Launch
If you've ever wondered what goes into a massive product launch, this post is for you. Josh Turner's JV Manager, Ryan Farrell, recently shared their winning playbook…and you get to peak inside.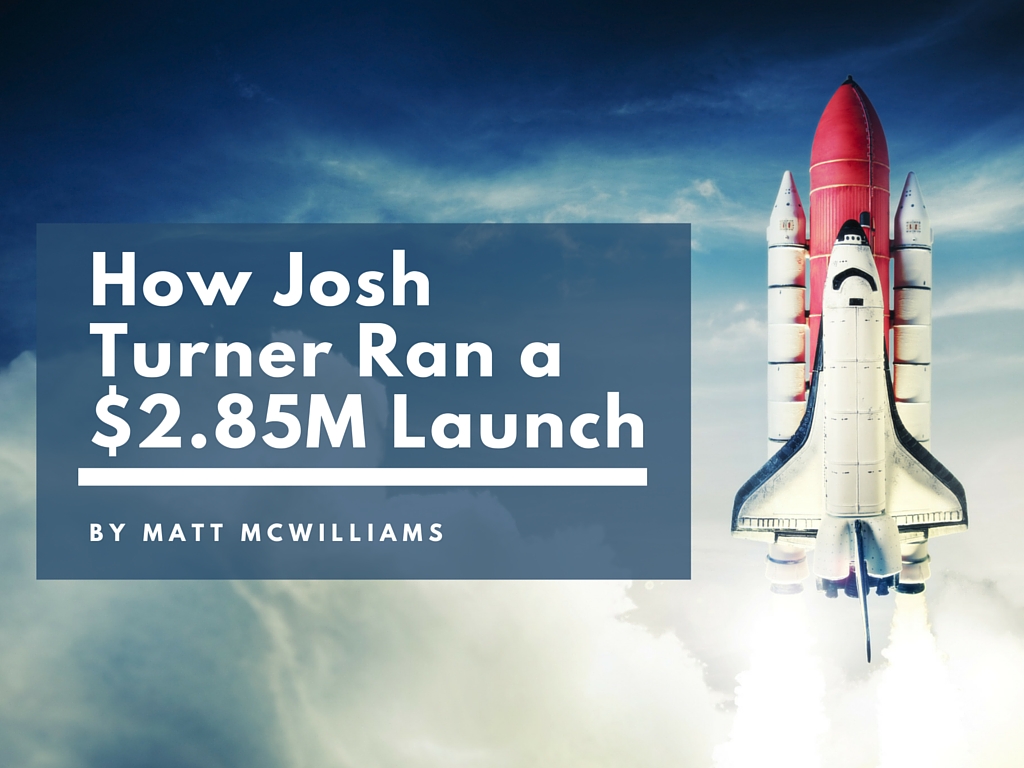 Josh Turner recently launched his new course, The Appointment Generator. And they launched it big. By the time the dust settled, they'd sold nearly $3,000,000 worth of courses.
The reality is that most of us will never do a mega-launch like that, though I am confident many of you will. Regardless, there are some huge takeaways from Josh's launch that Ryan shared. I'll break them down into two sections:
What You Can Learn for Your Product Launch
What You Can Learn Promoting Affiliate Offers
This post is merely an overview and has my biggest takeaways, but the FULL interview with Ryan is amazing. Click here to get immediate access.