Making the Impossible Become Possible
Is there a breakthrough you've been waiting for? Think for a moment right now…what is that something that you think will change your life, set you on a new course, and lead you towards the life you've been dreaming of? You may think your breakthrough is so far off, but the truth is that your breakthrough is a whole lot closer than you think.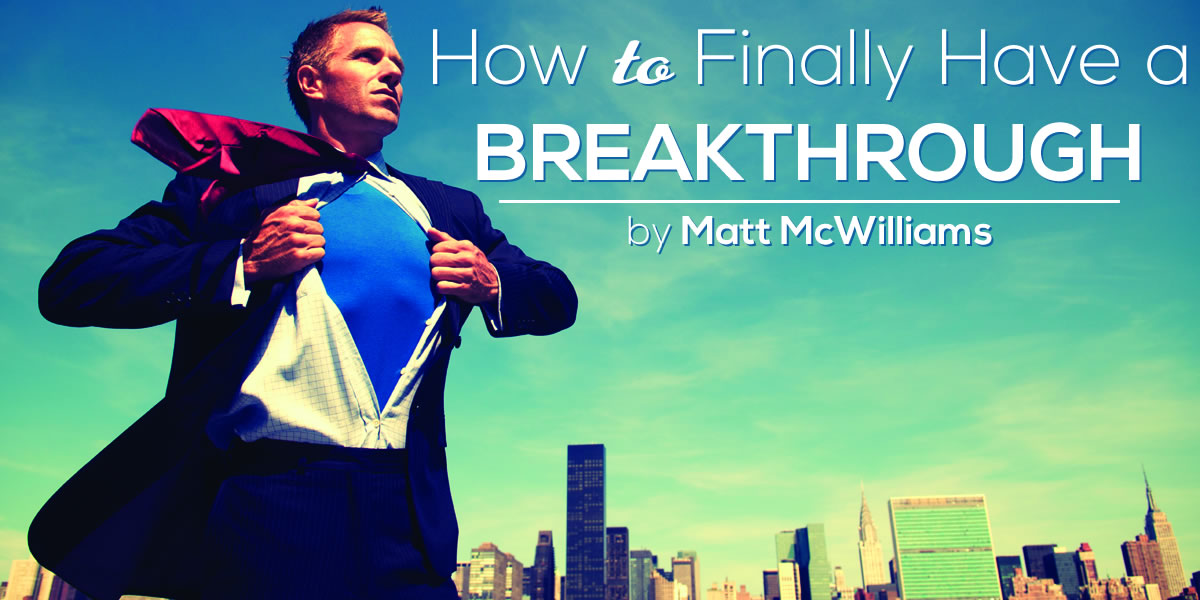 What is a Breakthrough?
Tony Robbins says that:
A breakthrough is a moment in time when the impossible becomes possible — when you don't just talk about something, but you finally take massive action and do whatever it takes to make it happen. You make a move to truly change and improve your world. – MONEY Master the Game, Tony Robbins
Did you catch that?