What is your favorite way to express or receive gratitude?
My friend, Mark Sieverkropp, has four great ways to express gratitude, which at first glance might seem obvious, but unfortunately are rarely practiced.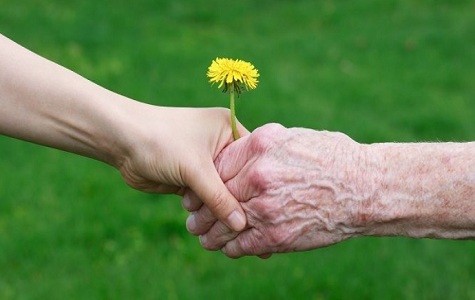 Mark is a blogger and student of business, leadership and self-improvement. He has a passion for encouraging, empowering and connecting leaders and entrepreneurs to enhance their impact and expand their influence. He writes an often thought-provoking and always entertaining blog about those topics, so check it out here.
Here is what Mark has to say about expressing gratitude:
Let me start by saying, Matt's Thank You Revolution has changed my life.