There are two critical components to failing well.
First, it can't be fatal.
Second, you must learn from it.
If you follow these two guidelines, future failures will rock your world in positive ways.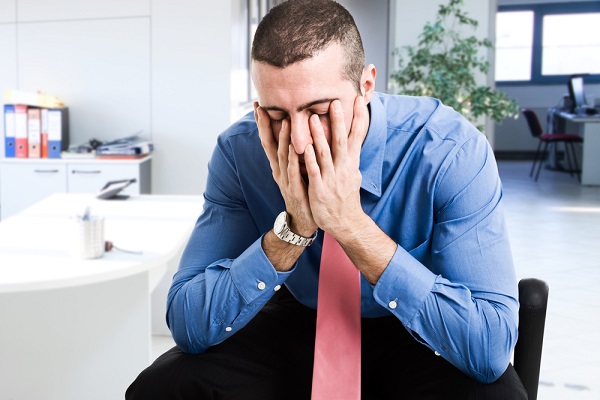 There is only one type of failure that you should make every effort to avoid: fatal failure.
Of course, this literally includes life and death, but it also applies to anything that could kill your dream, your business, or tear apart relationships.