Taking the Mystery Out of Success in Every Aspect of Life
Why does success feel so elusive sometimes? I know that for me, it feels that way when I overcomplicate the formula. The fact is that the formula for success is simple. Today, I'll share it with you.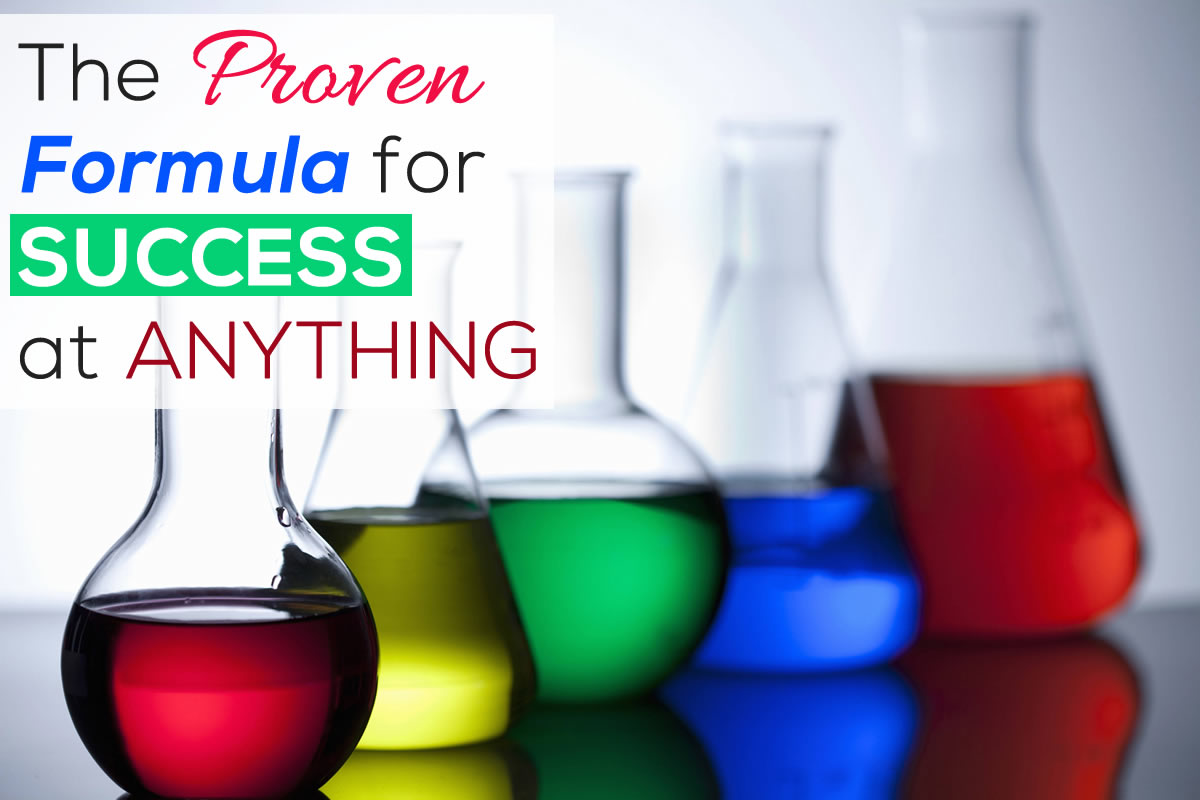 When I took the time recently to review some of my greatest successes in life, I realized that they all followed the same formula. I accomplished what I accomplished because each and every time I did what I am about to teach you.
The formula was always surprisingly simple and easy to follow, too.