Leaders must teach communication in their organizations.
Yes, I just suggested that you must teach grown adults how to communicate. Just like a coach teaches his players how to do so, from middle school to the pros.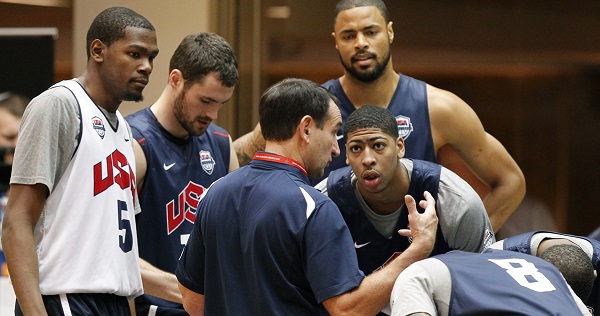 Why teach communication?
Good communication does not come naturally, even in the closest groups of people who have been together for years. So, communication must be taught and what is taught must be practiced.
Joe comes to your team from a small company where team meetings were a knock-down-drag-out affair. Opinions flowed freely, emotions were high, and voices were raised. That was their culture.
Sue just came from a medium-sized company where team meetings were more orderly and mundane. But afterwards, there was usually a flurry of heated emails. Often the emails got nasty and personal.
Marie comes to your team from a non-profit where team members shared openly each day and leadership was available at all times. Team members spent time together outside of work and knew each other's families well.