Is there something you wish you could do?
Some skill you wish you had or some person you wish you knew?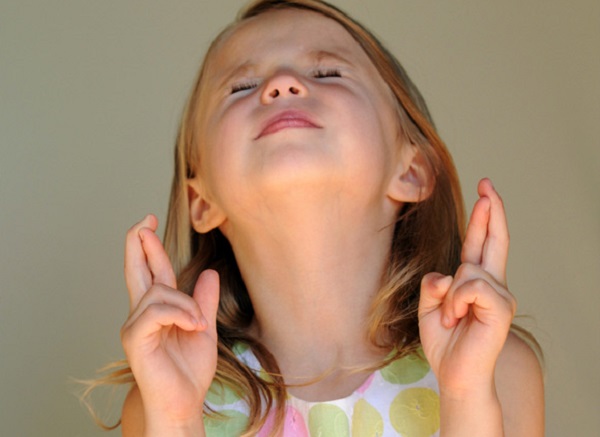 In the summer of 2000, when I was at my peak as a golfer (I was ranked in the top 100 nationally), I was hitting balls on the range as the sun began its slow decent beneath the horizon. I had been there for many hours, like any other day. Before that, I had worked out, played 18 holes, and practiced other parts of my game for hours on end.