We typically run 8-12 launches per year for our clients. We also periodically recommend other launches run by people we know, like, and trust.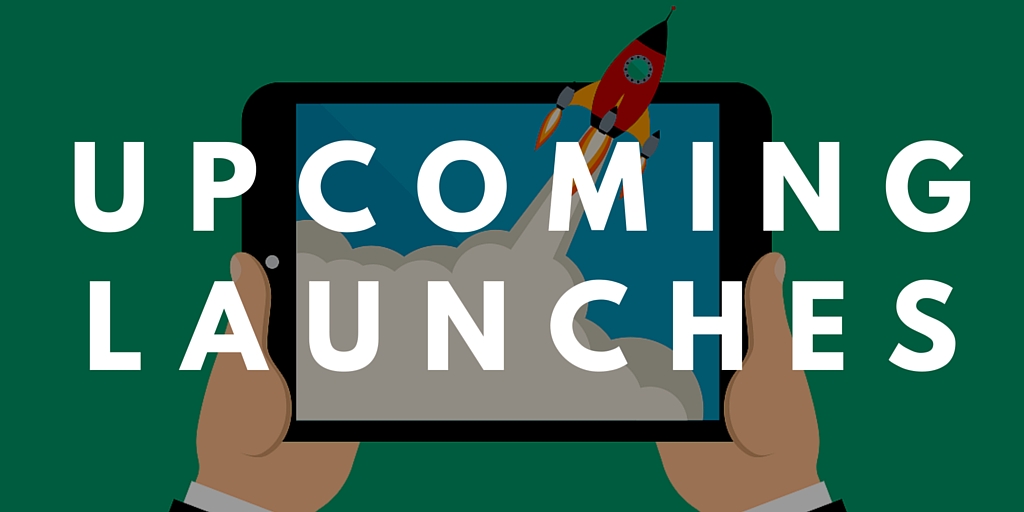 Launches are organized by date. If you'd like to have your launch added this list, click here. (We only take a few non-clients per year, so submission is not a guarantee of acceptance)
To be notified of all our newest launches before anyone else, click here. You'll be the first to know about all of our launches.
August 8 – 25: Your First 10,000 Readers
Creator: Nick Stephenson
About the Course: Your First 10,000 Readers is best-selling author Nick Stephenson's online training course for authors and entrepreneurs who are serious about using books and publishing to grow their audience and automate their marketing.
Audience: 1. Authors who want to grow their readership and sell more books. 2. Entrepreneurs in other businesses who want to use books and publishing to build authority and grow their audience and revenue (speakers, coaches, consultants, influencers, online marketers, etc).
Price: $597 one-time or $59 per month for 12 months.
Commission: 40% plus some awesome prizes and bonuses.
More Info: Click Here
SIGN-UP TO BE AN AFFILIATE FOR NICK'S LAUNCH
October 10-31: Tribe Writers
Creator: Jeff Goins
About the Course: Tribe Writers is a course for those who are serious about to honing their message, building an audience, and getting published. The techniques, tools, and templates are the exact blueprint Jeff used to build a platform of 100,000 followers in 18 months. This is a highly practical, no hype course with proven results.
Audience: Tribe Writers is for those who want to use writing as their primary tool for earning influence with an audience. It's proven successful with bloggers, non-fiction and fiction authors, consultants, coaches, social media experts, and online marketers.
Price: Premium: $997 one time or $99 per month for 12 months
Standard: $497 one time or $49 per month for 12 months
Commission: 40% plus some awesome prizes and bonuses.
More Info: Click Here
SIGN-UP TO BE AN AFFILIATE FOR JEFF'S LAUNCH
November 21 – December 15: 5 Days to Your Best Year Ever
Creator: Michael Hyatt
About the Course: Best Year Ever helps the person who feels like they haven't quite reached their full potential effectively set and achieve meaningful goals. Deep down they have a hunger to accomplish more but unfortunately they may feel discouraged and a sense of overwhelm because they've tried traditional goal setting in the past but they didn't get the results they were looking for. Best Year Ever will help them finally reach their potential and accomplish what matters most.
Audience: The ideal person for Best Year Ever wants to live a life that matters and deep-down wants to reach their full potential. But, they constantly feel like they have too much to do, too little time, and the important things are falling through the cracks. The "urgent" is constantly taking priority over the "important" – and they know they've got to change that.
They know they are capable of more, but feel like time is running out. They don't want to just survive anymore but rather, they want to make meaningful progress towards what really matters. Unfortunately, they just don't know what to do differently.
That's where 5 Days to Your Best Year Ever comes in to play. This course will give them a proven goal accomplishing process that will take them from feeling stuck and stressed, to clear and in control.
Price:
Independent Study Course ($147 Early Bird | $197 Regular)
VIP Course ($347 Early Bird | $497 Regular)
Commission: 40% plus some awesome prizes and bonuses.
More Info: Click Here