One of the most important things you can do as a leader is to make sure your team members' families are on board.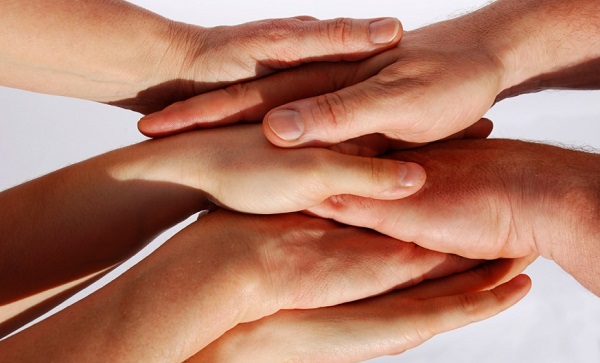 They need to buy in to your mission and support the family member's efforts to help the organization.
14 ways to get a team member's family to love you and feel a part of the team:
1. Give a raise…at a non-traditional time.
Like today, for instance. Or next Tuesday. Just make it outside of your normal raise routine (i.e. annual review).
2. Write a handwritten note to the team member.
News flash…people share notes like this with their families.
3. Write the family a note.
Thank them for allowing their father/mother to be a part of the team and tell them how great of a job he or she is doing.
4. Send them on a date night together.
One of the best gifts I ever purchased for a team member was a $100 gift card to a nice restaurant. I booked and paid for their babysitter and let him off work an hour early to go get ready.
5. Share the organization's history and mission with them.
Take the time to share the history and mission with the family and invite them to ask questions. Share heart-warming stories of how the organization started, why it exists, and where it is going.




6. Support your team's dreams.
Attend an event outside of work that your team member does as a hobby. I once had a programmer who was close to leaving our team. That is until I attended his band's concert at a local coffee shop. I sat there with a fellow programmer, the CEO and his wife, and enjoyed a night of good music and puffed pastries. But more importantly, I supported his dream. He was still with the company three years later.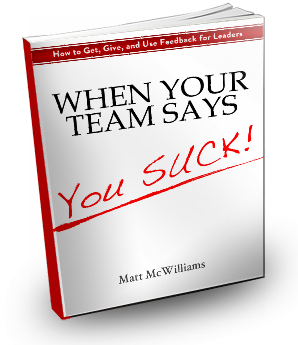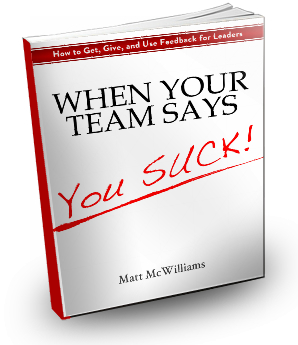 7. Mentor the team member.
This shows the family that you care about him or her.
8. Mentor a team member's child.
If your team member has a child with a genuine interest in learning the business or role you play, spend some time and show him or her the ropes.
9. Give days off unexpectedly. 
Or an afternoon to go pick up the kids from school. I once got a thank you note from the wife of a guy on my team just for telling him to leave at 2:30…that's only 3 hours early. But he was able to surprise his daughters by picking her up from school and it made their day.
10. Give to the family.
Find out what their kids and spouse like. I once had a team member whose child loved golf. I happened to know one of the top child instructor's in the area, so I arranged a series of lessons for him. That meant the world to both of them…and his wife.
11. Have them over for dinner. 
There is no better way to get people to love you than to feed them.
12. Send them to seminar together.
Pay for team members to attend marriage seminars and other events together.
13. Host an event for the families.
Jack Galloway at the Lampo Group (Dave Ramsey's organization) is great at this. He often had the families of his team members over for a kid's movie and some great food at his barn. One company I worked for hosted Financial Peace University annually at the company offices and allowed spouses and children to attend. They even let team members off one hour early each week for the two-hour class. (I am a big believer that reduced financial stress and increased intensity to earn more money make for great workers)
14. Invite them to celebrate.
If a team member is getting a promotion, invite the family to the announcement. If the wife is pregnant, ask them to lunch with your family.
That is only a starter list, but doing just one of these things is a great start to getting your team's families to love you.
What are some other ways you have use or seen used to get families involved?