I'm about to share two incredible techniques that will:
Increase employee engagement
Get your kids more involved at home
Have customers coming back for more
Allow you to be an influencer-extraordinaire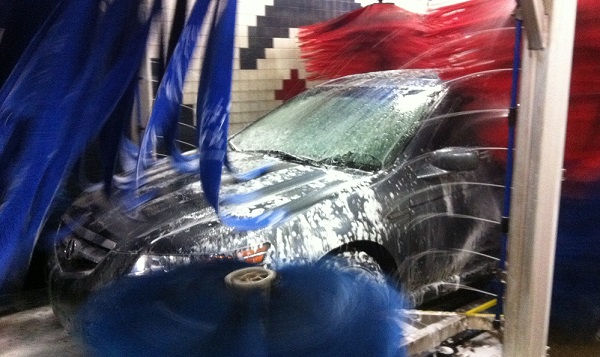 One book that I have read and re-read is Yes!: 50 Scientifically Proven Ways to Be Persuasive by Robert Cialdini, Noah Goldstein, and Steve Martin (not that Steve Martin. As far as I know this one is not particularly funny).
By now, there is more highlighted than there is not highlighted and each time a few chapters speak to me in a way they did not the first or eleventh times.
One chapter changed the way I look at waiters, customer loyalty, service, and just about every area of life. It shares two techniques that will make you a better:
Leader
Spouse
Parent
Marketer
_______ (fill in the blank with pretty much anything)
I'll share one technique today and one tomorrow. So make sure, if you haven't already, make sure to subscribe to my RSS feed or get posts via email (and get my free book as a bonus) so you don't miss it.
Give people a head start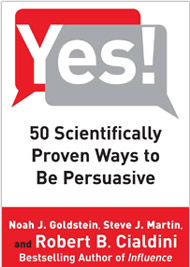 Cialdini and his team cite a study in which loyalty cards were given to two groups of 150 customers at a car wash. The way the cards worked was simple:
Each car wash earned a stamp.
Eight car washes earned a free car wash.
But there was a major difference in the two groups.
Group One got a blank card with eight spaces for stamps.
Group Two got a card already stamped with two stamps. There were still eight blank spaces.
Both required the same number of future car washes to achieve the desired result: Eight.
But Group Two was 20% of the way toward a goal. The other was empty. Group One was starting from the beginning.
The research took months to complete. Every time a customer returned, they got a stamp and recorded the date. When the researchers compiled the data, what they found was incredible:
Group One – 19% visited eight times.
Group Two – 34% visited eight times.
Group Two took an average of 2.9 less days between visits. For the average customer that is an additional three visits per year.
Why does this work?
There are two main reasons why this works:
It's easier to continue than it is to start. This applies to anything in life. It's easier to finish 80% than it is 100%, even if it's the same distance to the finish. Often, it works as a fallacy (have you ever labored through a bad book, only to wonder why you were on the last chapter?), but it is ingrained in us.
People like preferential treatment. One of the keys to this was the way in which the first two stamps were presented. They were "given" as a special, personalized favor. People love that. And they reward it.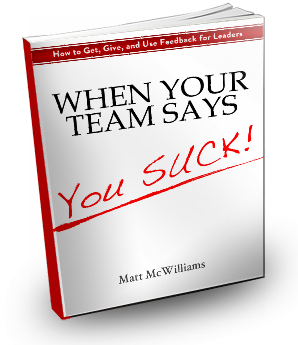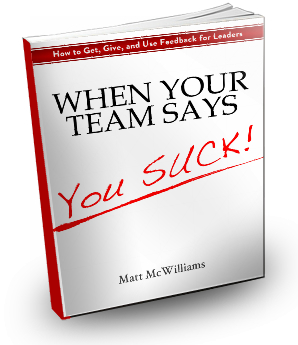 Everyone loves an insider deal. Everyone wants to win. Everyone wants a head start, a leg up, and help in getting to the end.
It works everywhere
Giving people preferential treatment (even if it's only perceived) works everywhere. Waiters know this as well as anyone. OK, good waiters do. That's what we'll cover tomorrow.
And everyone wants a head start. They want to start in the middle of something, not at the beginning.
Here are some ways to give people a head start
At home: Use fill-in-the-blanks with kids to memorize certain things. You probably already do this. You say "one," they say "two," and so on.
At work: Start brainstorming sessions with some ideas already on the board. Make sure these come from everyone, not just you, though. That just feels like you are forcing your ideas down their throats. So ask in advance for a few ideas to get the ball rolling.
At home: The spouse who gets home first (or stays home) is much more likely to cook at meal for your arrival if you get him or her started by chopping the vegetables and making sure the needed dishes are clean.
With customers: Use the examples above to inspire you and get creative.
Fundraising: People are much more likely to donate to a cause that has raised half of a $10,000 goal than none of a $5,000 goal.
There are literally millions of ways to give head starts and get the desired result.
What are some ways you can give people a head start towards the desired result?