It was a miracle that anyone still worked for us. I was a 28-year old executive in a fast-growing company. I was in way over my head.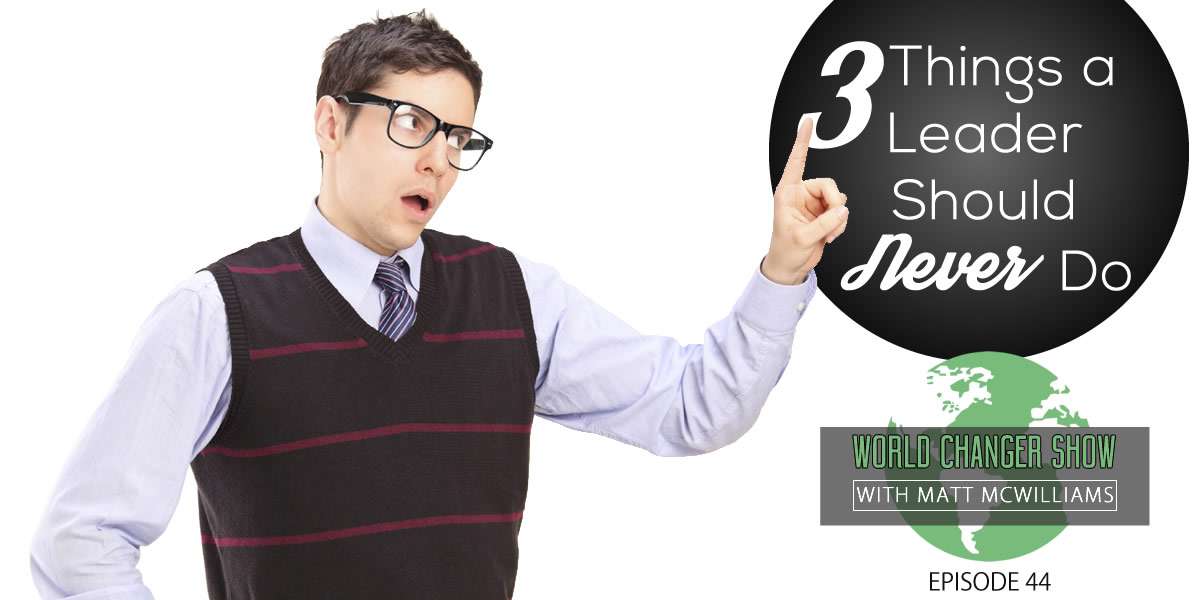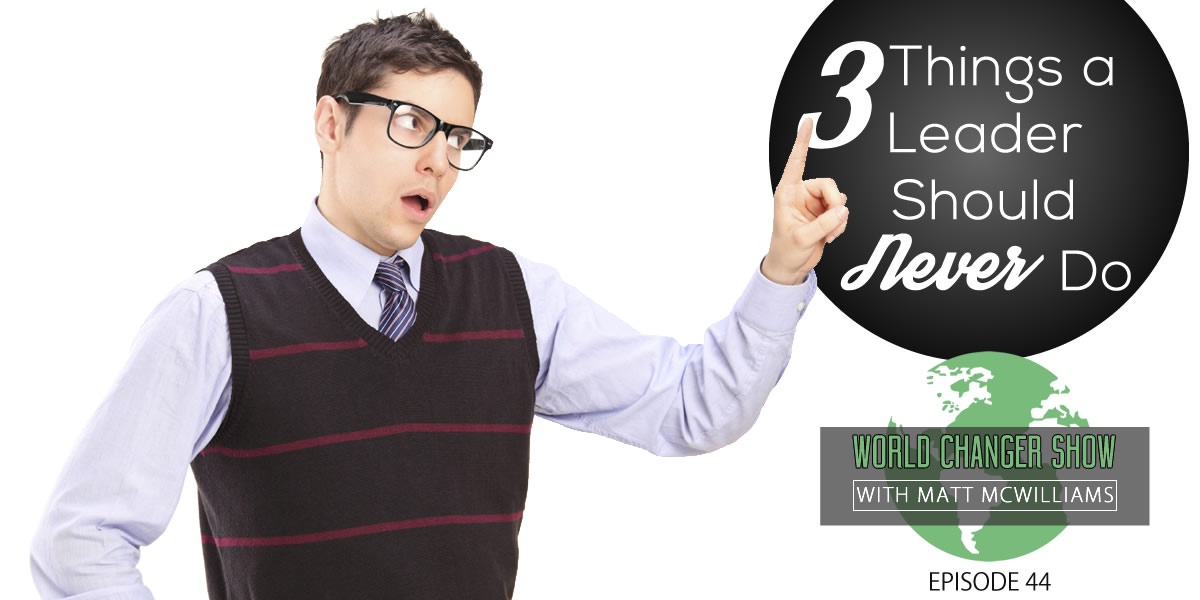 I had a well-deserved reputation as a hothead and a jerk.
I was feared.
I was cocky.
And the lines of communication between my team and me were beyond cut off. They were non-existent.
So, it was indeed a miracle that anymore still worked for us.
The only saving grace was that there was another leader in the company who was great. His awesomeness apparently made up for me. Plus, I do suppose I had a few redeeming traits.
The good news is that, over time, I learned three valuable lessons. Those are the three lessons I want to share with you today. The three things a leader should never, ever, ever, ever do.
Listen to this episode: 
Quote
Leadership cannot really be taught. It can only be learned. -Harold S. Geneen
Episode Links and Resources
Download print-friendly PDF version of this post to share
POST: Why I Hate the Feedback Sandwich and What to do About It
FREE BOOK: When Your Team Says You Suck: How to Get, Give, and Use Feedback for Leaders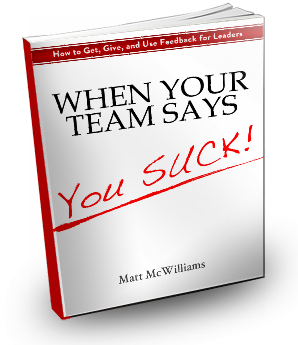 Ask Me a Question
If you have a question, comment, thought or idea, you can leave a voicemail for me or contact me via email.
Subscribe to the Podcast
Share the Love
If you enjoyed the show, please rate it on iTunes and write a brief review. That would help tremendously in getting the word out and raising the visibility of the show so that we can inspire other World Changers just like you.
Next Episode
Join me for Episode 45, with Mike Bruny on being an Ambassador.
Leave a comment
Have you made any of these three mistakes or known anyone who has? What were the results?