What can a successful product launch teach us about our life, our career, family leadership, and more?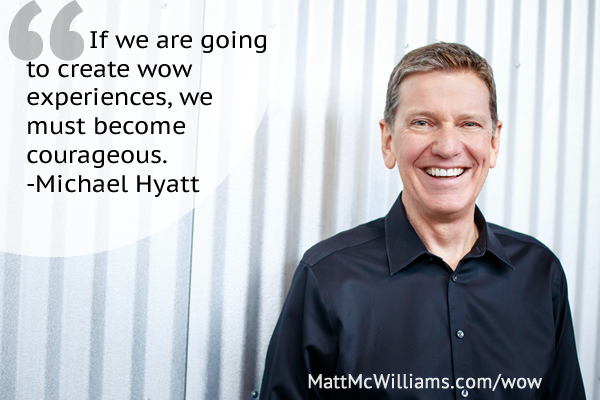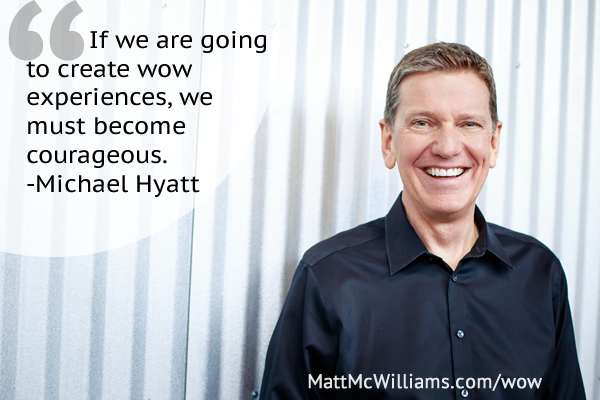 In case you missed the entire internet earlier this year, Michael Hyatt launched a new course called, 5 Days to Your Best Year Ever. The registration recently closed, but I realized afterwards that what Michael and his team did can teach us a lot about the following aspects of business and life:
Marketing

Life success

Career advancement

Marriage & 

Parenting (Family)
Here are four life lessons from his launch.
1. It starts with a great product
Without a great product, nothing else matters. No one, including myself, would have promoted it if the product sucked.
How it applies to…
Career: First, excel at what you do now. Be extraordinary every day at your current job. Then you will be ready to advance.
Family: If you want a loving, serving spouse, BE a loving, serving spouse. It starts with you.
Parenting: The same is true of your kids as it is for your spouse.
2. Build an amazing team
I read a comment on a blog that essentially said that it seemed like everyone was promoting this course. It's true. Almost every top blogger or podcaster was. Michael built a killer sales force and support group.
How it applies to…
Marketing: Simply put, at the risk of oversaturating the market, the more people talking about your product, the better. By using an affiliate program, Michael was able to get hundreds of people to market his course and incentivize them with a commission on the sales.
Life success: Get in a good men's or women's group at your faith home. Meet regularly with like-minded and sometimes not-so-like-minded people who stretch you and help you.
Career: Same advice as the previous point. This is why I am (finally!) forming a mastermind of other entrepreneurs looking to grow their audiences. In other words, people with the same mission as me. Some of them are less experienced, some more. Some have smaller audiences, some bigger. It's a good mix of guys.
3. He had an existing audience
If a book goes on sale in the forest and no one is around to buy it…does it sell?
How it applies to…
Marketing: If you launch a product, book, or service but have no one in your network, it's going to fail. If you try it with a cold network, it's got a 99% chance of failing.
Career: The equivalent of a product launch is launching a new career (translation: I need a job). Cold network = tough road ahead. If your network is ice cold, it's not impossible to utilize it (here are some tips to help you if that is the case) but it's a lot easier with a warm network.
4. He hustled
In his new book Jab, Jab, Jab, Right Hook (buy it, it's amazing) Gary Vaynerchuk says
Content is king, context is god, and then there's effort.
Michael was everywhere during the sales phase of his course. He did hours and hours of podcasts, wrote guest posts on others' blogs, was interviewed by countless blogs and shows, and spent hours commenting on posts like mine. In other words, he busted his butt to make it a success. That is irreplaceable.
How it applies to…
Marketing: Knowledge is not power. Applied knowledge is power. He or she who works the hardest, usually wins long-term in marketing.
Career: If you go to five interviews and I go to twenty, I will likely be employed faster, be happier with my job, and make more money than you. If you make ten calls and I make thirty, I will usually win. Networking requires effort first. Skill is secondary.
Family: What separates the dad who makes his kids' soccer games on time and the one who is twenty minutes late? Often, it's hustle. What's the difference between the husband who buys flowers for his wife and the one who doesn't? Hustle. Or the mom who writes thank you notes to her family versus the one who doesn't? Hustle again.
Let's face it…hustle wins every time, in every aspect of life.
Michael Hyatt used these four ingredients for a successful product launch and you can use them in your life too.
How can you apply this to your life?