According to statistics, most of us don't like our jobs. That's a big problem. When we're not doing work we love, we're unable to fulfill our true purpose, our happiness is sapped, and our relationships are often destroyed.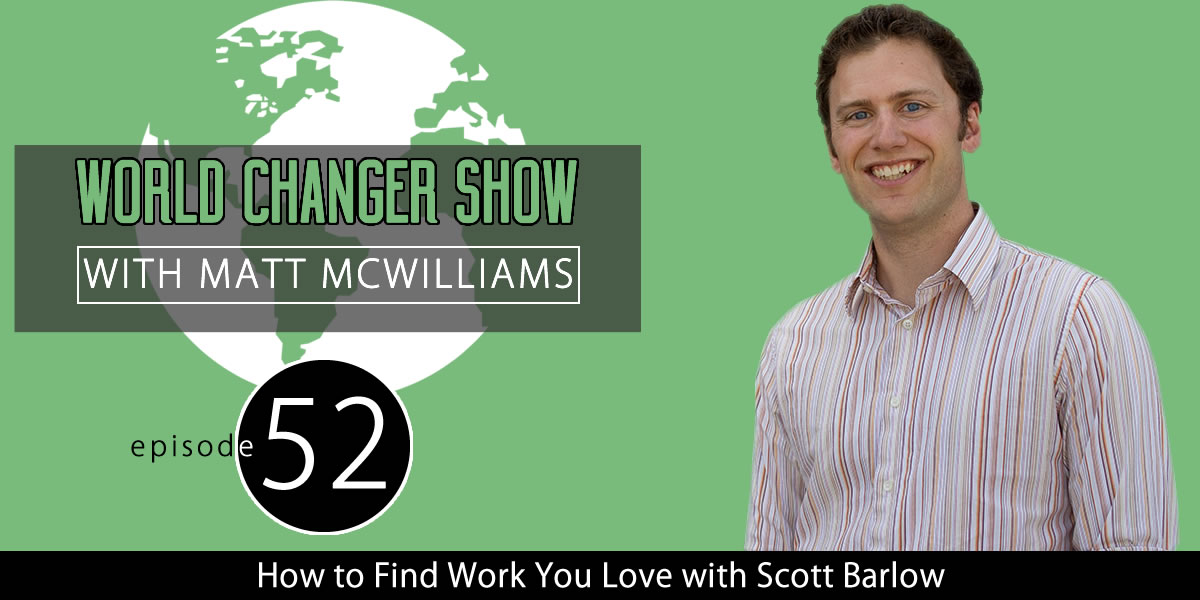 Today's guest can help with that. His purpose is simple: to help people find work they love. He helps others find the career that they were meant for.
I believe that this is important work. Just three decades ago, almost two-thirds of Americans liked their jobs. The divorce rate was lower, the overall happiness of the population was higher, our productivity (in the US) was the best in the world. Today, that is no longer the case.