If your audience is made up of homeschooling families or parents considering homeschooling, this opportunity is for you.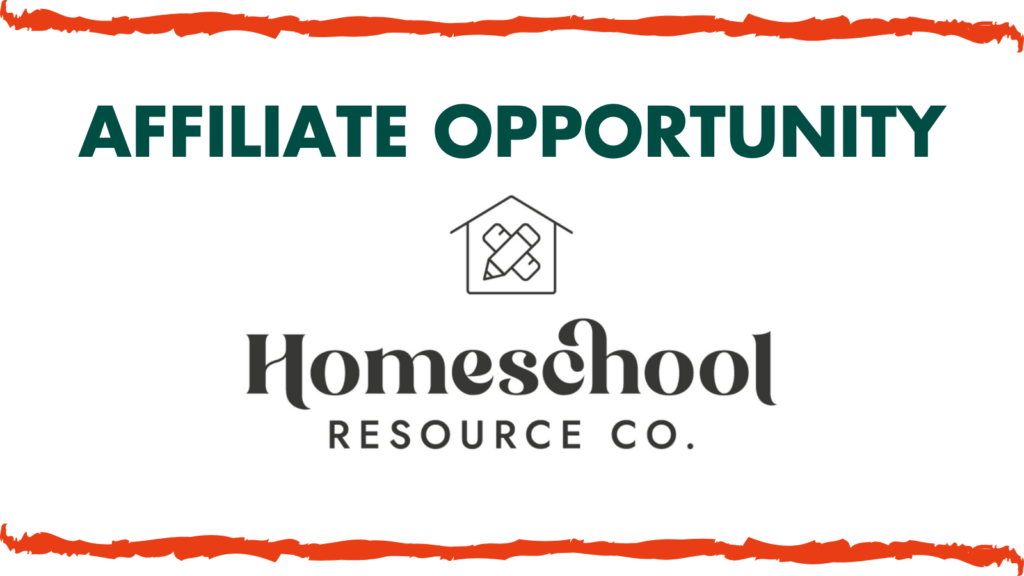 Homeschool Resource Co. helps homeschool families build their digital library by helping them find quality educational resources on a budget.
They offer a number of "Grab Bag" products and offer resources for every subject
I'm excited about this opportunity because the owner and creator has walked the walk.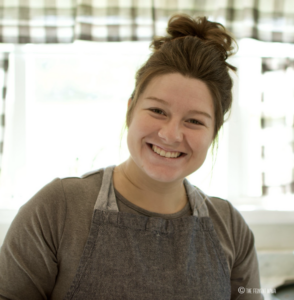 Brooke Poston is a homeschool mom of five and pastor's wife who started blogging in 2014 to encourage moms in their homeschool journey.
After seeing the bundle market become overly complicated and underwhelming, she set out to change the space by providing resources that were fun, educational, practical, affordable, and easy to access!
She is on a mission to help parents source digital content, receive help and encouragement from homeschool parents where they are, and bring community to the digital homeschool space.
About Homeschool Resource Co.
Created by homeschoolers, for homeschoolers – they know what your homeschool needs!
They provide digital content to families who are looking for supplemental educational material that is high-quality, engaging, and affordable!
By working with content creators and brands, they are able to continually provide new, updated, resources for customers, while also providing income opportunities, brand association, and product awareness for our partners.
What's Included:
The Homeschool Collection is a resource that includes over 50 educational resources from nearly 40 different bloggers, brands, and creators around the world.
Target Audience: 
Homeschool Parents,
At-Home Learners,
Home Educators,
Grandparents who want educational content for their grandkids,
and more!
Launch Dates:
The Annual contributor-fueled bundle sales with four themed options; The Homeschool Collection debuts July 11th and runs through the 21st.
Pricing:
The value is typically around $1000 and the products vary depending on the value contributed.
The average Collection ranges from $24.99 – $36.99.
Commissions:
They offer 30% base commission on each collection or opportunity, with a sliding scale of up to 70% for contributors.
Base commission affiliates earn an average of $10 per sale + $3 on the optional upsell. With the sliding contributor scale, the average contributor earns 40%, which equals about $14 per sale + $4 on the optional upsell. Contributors also earn more with ad opportunities.
The program runs on LAST CLICK with a 6-month cookie.
Contributors receive FREE ad space where they can offer discounts, coupons, freebies, or upsells which increase their earning potential and open the opportunity to collect emails and more.
Prizes & Contests:
For each sale and opportunity, they offer daily contests with prizes that range from blogging material to homeschool products, cash and gift cards, advertising/sponsor perks, and more! We offer everyone a chance to earn by making our bonus contests cookies, sales, and earners! The top affiliates can earn thousands each sale + prizes!
Other Affiliates Promoting This Offer:
Kids Activities Blog,
Productive Homeschooling,
They Call Me Blessed,
Marriage Legacy Builders,
Mom For All Seasons,
Hip Homeschool Moms,
and more!
Testimonials:
"Thank you, Brooke, for all of your hard work and setting us up with an amazing product that was easy to sell – plus giving us tools and resources to make it easy to do even without a lot of time or know-how! I almost passed on this sale to do something different, but then at the last minute jumped on board and went all in."