Hope*Writers is in its fourth year of launching and running their membership community. This year, their membership is available for affiliates to share with their audiences as well. We couldn't be more excited about adding this launch to our affiliate offerings for the upcoming year.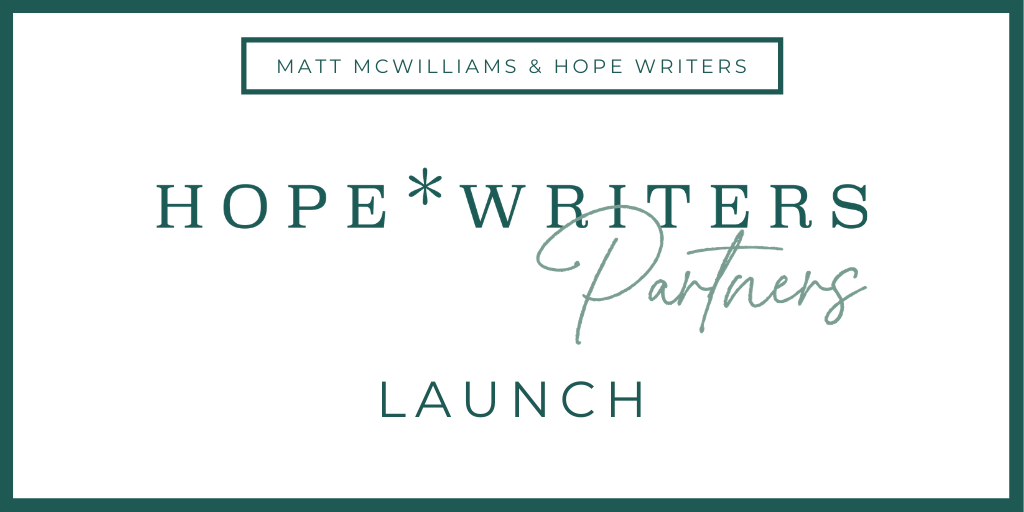 I am personally very excited about this launch for 3 reasons:
It's from my friend, Brian Dixon. I've known Brian for nearly a decade now and couldn't pass up the chance to help him ROCK his affiliate program!
Brian is one of the most genuine people I know online (and offline). This past year as we brought Brian and the Hope*Writers team on as a client, I've had an opportunity to get to know them, and they are who they say they are. They stand up with integrity for their beliefs, and genuinely want to help their members. Their mission to help writers share their message of HOPE is what drives every decision.
This course is going to convert. Hope*Writers products convert VERY well. This membership will not be any different. They already have over 3,200 paying members, from beginning writers to published authors. And affiliates get paid out every month.
You are definitely going to want to mark your calendar for this launch!
Here are some details about the launch:
About Hope*Writers
They are a community of working writers dedicated to helping their members make progress as they learn to balance the art of writing with the business of publishing. They focus on the creative, social, and spiritual call to the deep work of sharing our stories and ideas with the people who need them the most.
Hope*writers membership leads members from hobby writers to working writers in three simple steps:
Identifying where they are in the writer journey
Learning the skills to move forward
Connecting within small groups and with hope*writers community.

Target Audience
Writers
Aspiring authors
Platform builders
Anyone who wants to share their message and connect with their audience through the power of words
What's Inside the Membership
Weekly trainings
Access to their exclusive Facebook membership community
Their complete online library of video trainings and how-to articles
An invitation to join a small group hope*circle for feedback and direction
Launch Dates
Promo Dates: Sept. 7 – Sept. 18, 2020
Cart Dates: Sept. 14 – Sept. 18, 2020

Pricing
There are two different pricing options – Monthly or Yearly
Membership Investment: $47 per month or $479 per year
Commissions
Affiliates will earn a 30% recurring commission.
And as a membership, affiliates get paid every time a member pays whether it's every month or every year. As long as they remain a member the money keeps flowing to your account.
Testimonials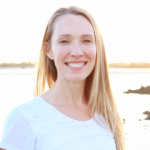 HANNAH SAVAGE
"I absolutely would not be where I am or come how far I've come if not for this community. My expectations have been far surpassed. This is the only membership subscription I have to anywhere."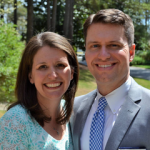 LEIGH SAIN
"Before I joined hope*writers, I had notebooks full of writings, but never in a million years would I have called myself a writer. Hope*writers has given me not only the confidence to say I am a writer, but concrete ways to live this out and a tribe of people who understand what this writing life is like. It has changed my whole perspective."