Rich Schefren is back – out of early retirement – in full force! He's partnered with a multi-billion dollar company in the space.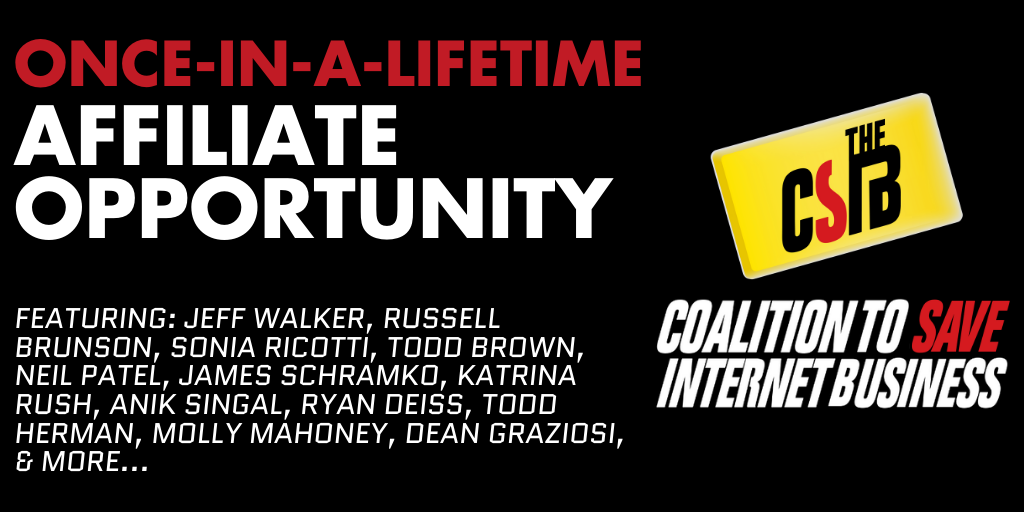 He was called away from his comfy New York City penthouse to help to solve the challenges they face thanks to the anti-business A.I. algorithms of shadowy Big Tech companies. Rich agreed, on the condition that he could share what he uncovered, with EVERYONE ELSE in the Internet Business and Online Marketing spaces.
Along with them, and all of the biggest names in online business and marketing, Rich is kicking off this new decade in the HUGEST WAY possible…A 24-hour LIVE broadcast!
About the 24-hour Live Broadcast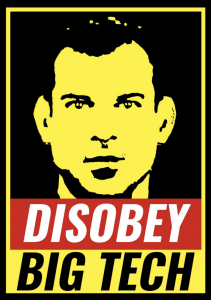 This event is hosted by Rich Schefren, running from 7pm Wed, Feb 19th through 7pm Thu, Feb 20th.
This one-time-only stream will feature highest-profile guests, in-house and from around the world. This broadcast goes non-stop for 24 hours!
It delivers, huge nuggets of knowledge to help digital marketers and online entrepreneurs defend against Big Tech's continued strangulation of online small-business.
Rich will have in-depth conversations that uncover his guests' best secret strategies, tactics, and discoveries for Q1, 2020 and the next decade.
This action-packed "can't-click-away" experience, will be streamed from Mark Ford's private, invite-only cigar bar in Delray Beach, Florida.
Bragging rights go to the winners of the private billiards tournament and poker game – PLUS a no-holds-barred grappling battle between Mark Ford and ClickFunnels' Russell Brunson!
Featured Guests
Some of the featured guests include:
Jeff Walker
Russell Brunson
Sonia Ricotti
Neil Patel and Eric Siu
Mike Filsaime
Katrina Ruth
Ryan Deiss
James Schramko
Michelle Schaeffer
Todd Brown
Maxwell Finn
Fred Lam
Molly Mahoney
Mike Dillard
Anik Singal
John Lee Dumas
Dean Graziosi
…Just to name a few…a true ALL-STAR lineup!
Target Audience
The ideal prospects for the Coalition to Save Internet Business are small to large online business owners or entrepreneurs who are struggling to overcome the algorithms of big tech.
This includes:
Entrepreneurs
Speakers
Coaches
Consultants
Authors
Non-Profits
Service-Based Business
Organizations
Experts
Anyone with an online presence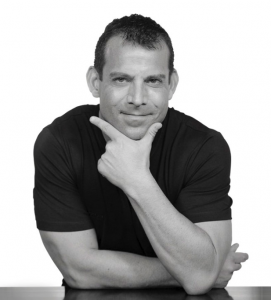 Rich Schefren, is known as the "guru to the gurus" and has personally added over 15 Billion dollars of additional revenue to his clients over the course of many years.
He's been featured on media outlets like The Wall Street Journal, Newsweek, ABC, NBC, FOX, MSNBC, The Discovery Channel, The Daily News, The New York Post… and many others.
Pricing
During the live stream, a series of products will be offered, starting with a FULL 1-yr subscription for only $49.95 (usually $49.95 per month) on a front-end newsletter, up through a private mastermind.
Commissions
Earn 80% commissions on pre-broadcast sales, 60% commissions for sales during and post-broadcast, plus up to $5,000 on backend sales.