Summer is in full swing and that can only mean one thing: Vacation! This is what I am looking at this morning: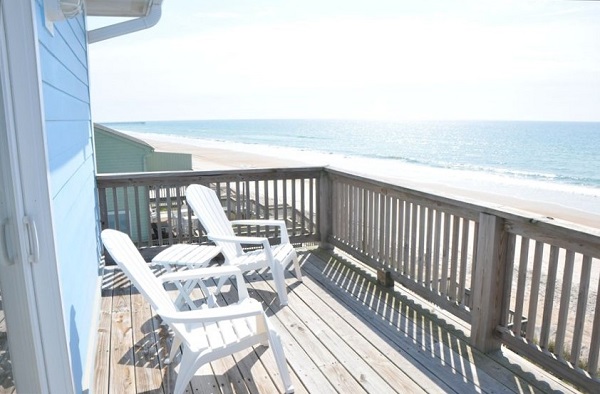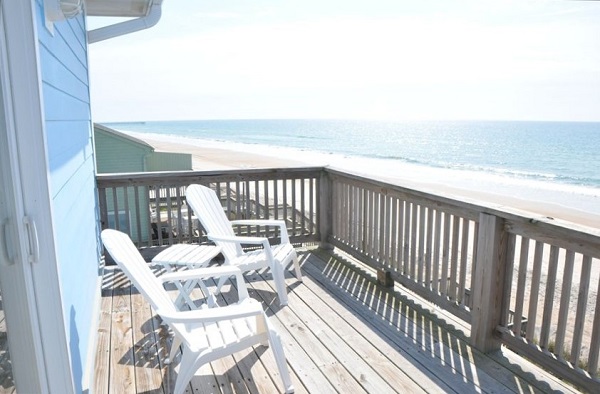 No, that is not our back porch in Indiana (shocking, I know). It's our home for the week right on the Atlantic Ocean.
With that in mind, I am mostly disconnecting for two weeks from the world of blogs, Twitter, and pretty much anything to do with a computer. While I am away, I've still got some great content in line for you.
Here is what the next two weeks looks like:
More guest posts than usual. My friends Mark Sieverkropp, Cindy Parsons, and Robert Kennedy III have some great insight to share.
Shorter posts than usual. Make no doubt about it…I will still inspire you, teach you, and make you think, just in fewer words. I typically try to stay two weeks ahead on posts. Trying to get four weeks ahead is quite the task, so I had to be succinct. (Ironically, I learned to be a better writer doing that)
A few encore presentations. I'm going to revisit some of my previous posts. What has changed since it was originally posted? What would I add or take away? 
So stay tuned with me over the next two weeks. I'll probably be thinking about you all on the beach…and knowing me, journaling ideas as I listen to the waves crash.
What are you most looking forward to the rest of the summer? Do you have any big plans?