Failure has been defined as the path of least persistence.
Success, then, will always be the path of most resistance.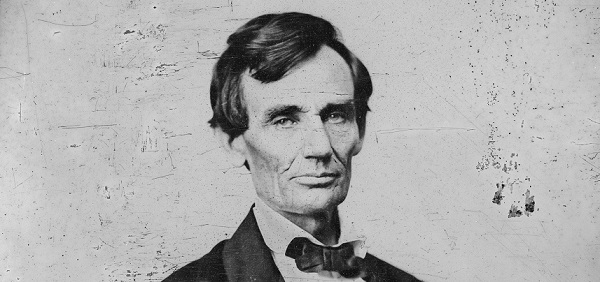 There will always be pain. There will always be fear. There will always be obstacles and naysayers.
And there will always, always, always be hope.
The story of Lincoln
Many of us know the general story of Abraham Lincoln, the poster child for persistence. He had nearly everything go against him and yet, by all accounts, he left a nearly unmatched legacy.