What our Newborn Son Taught Me About REAL Passion
There is a pervasive and misleading myth in today's culture about what passion truly is. This myth says that passion means doing what you love and loving every part of what you do. Our newborn son recently showed me just how wrong this myth is.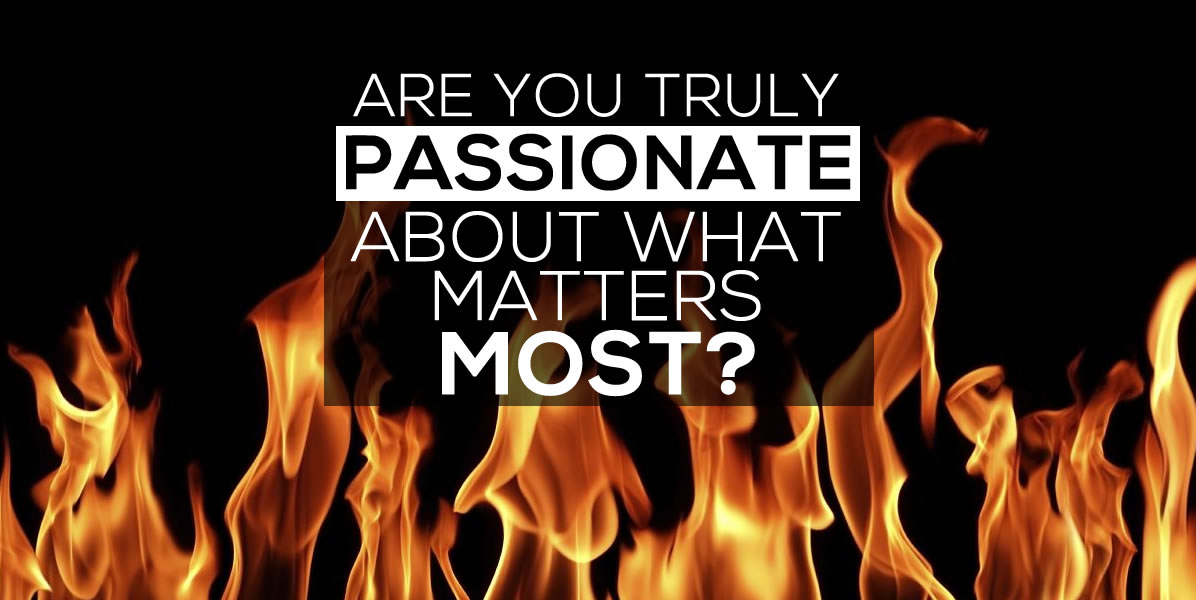 Do What You Love…Then What?
There is a famous quote attributed to everyone from Marc Antony to Confucius to Harvey MacKay. It says:
Do what you love and you'll never work a day in your life.
In other words, follow your passion and the "work" will seem easy.
This myth says that if you can only find something you are truly passionate about, you will never know pain, hard work, or toil a day in your life. This myth could not possibly be more wrong.