Do you want 2015 to be a breakthrough year? Today I share with you what I've realized in the past few weeks as I have been making plans to take my business and life to the next level. I realized there were some clear steps I took in 2014 that made the difference for me.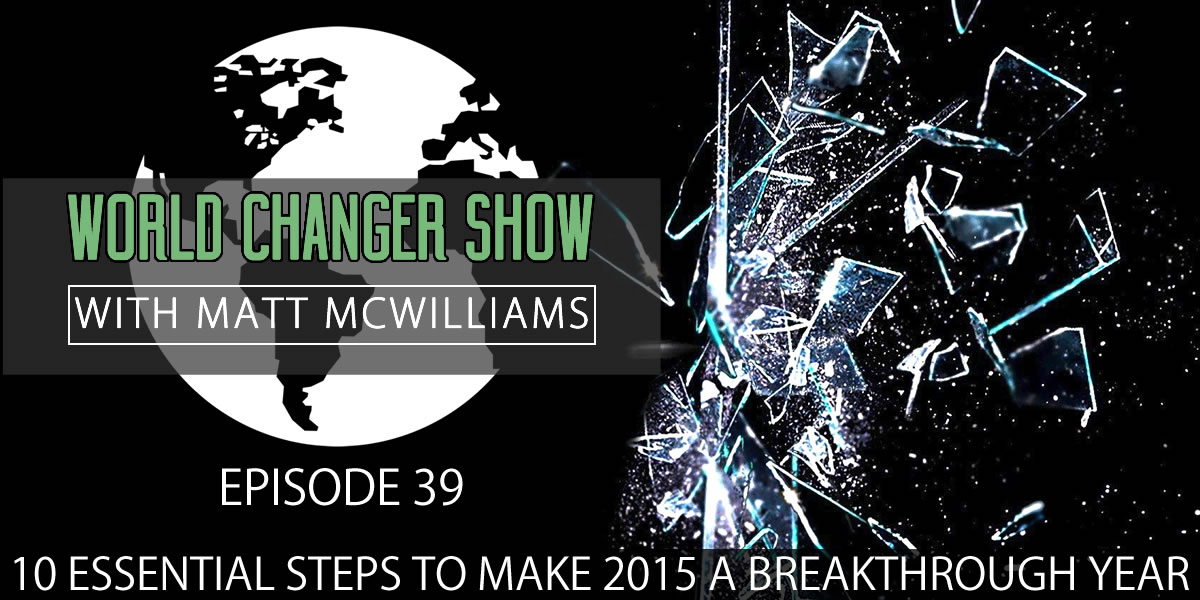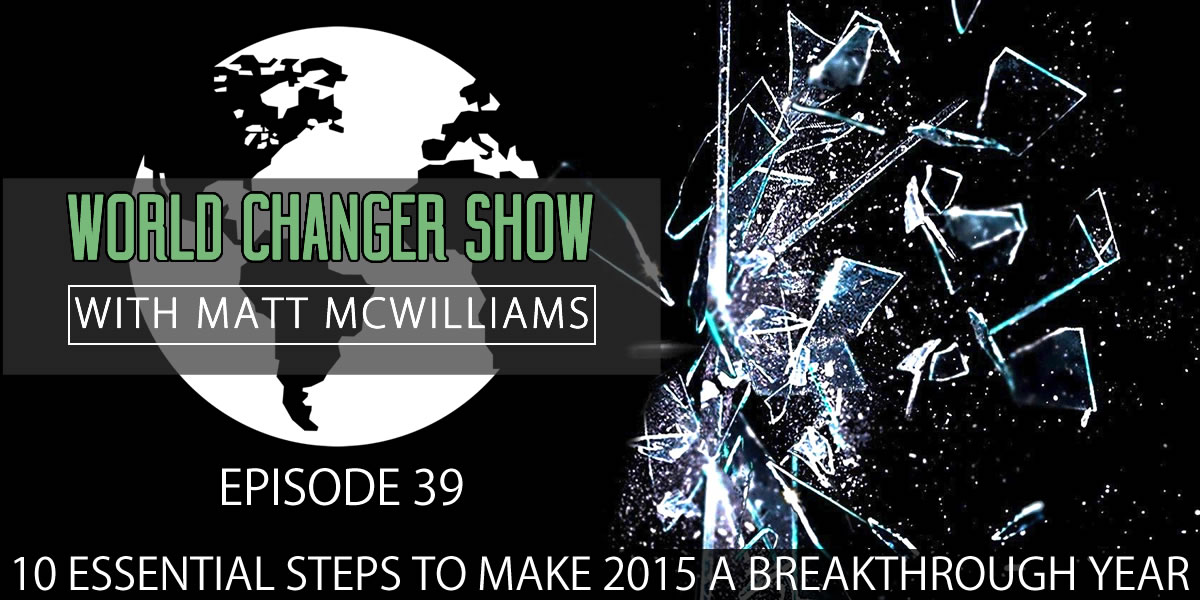 Today I'll share 10 Essential Steps to Make 2015 a Breakthrough Year.
The cool thing about these steps is that any single one of them has the ability to open the floodgates for you. Any one of them could single-handedly make 2015 a breakthrough year.
My hope is that when you listen, you immediately identify one or two MUSTS for you. I want you say "I know that one or those two will have the biggest impact. Those are the things I must do to make it a breakthrough year." Then I want you to take action on the first one.
So sit back and listen carefully as I reveal what made the biggest differences for me in 2014 and I pull back the curtain so to speak on how to overcome your biggest obstacles and make 2015 a breakthrough year for you.
Listen to this episode: 
Quote
Remember that if you don't prioritize your life someone else will.
You have a superpower. Your story has the power to change the world. Share it.
Episode Links and Resources
POST: You Have this Superpower and Don't Even Know it…I Sure Didn't
POST: How to Find a Mentor
Join the Thank You Revolution
My Review of Michael Hyatt's 5 Days to Your Best Year Ever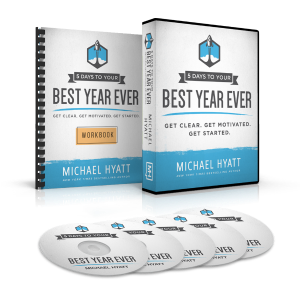 Ask Me a Question
If you have a question, comment, thought or idea, you can leave a voicemail for me or contact me via email.
Subscribe to the Podcast
Share the Love
If you enjoyed the show, please rate it on iTunes and write a brief review. That would help tremendously in getting the word out and raising the visibility of the show so that we can inspire other World Changers just like you.
Next Episode
Join me for Episode 40, an interview with Michael Hyatt on goal- setting, dealing with and overcoming your past, and what high achievers do differently than the not-so-high achievers in terms of goal setting, focus, and much more. You are going to love it. It comes out on January 5th and I share a VERY exciting opportunity with you…a contest you can enter to win something worth $795.
Leave a comment
What did you change in 2014 that made it a great year? What can you change next year to breakthrough to the next level?