What if the worst day of your life could actually be something that led to discovering one of your callings? That's what happened to today's guest when he rushed to his son's school only to find his lifeless body lying there.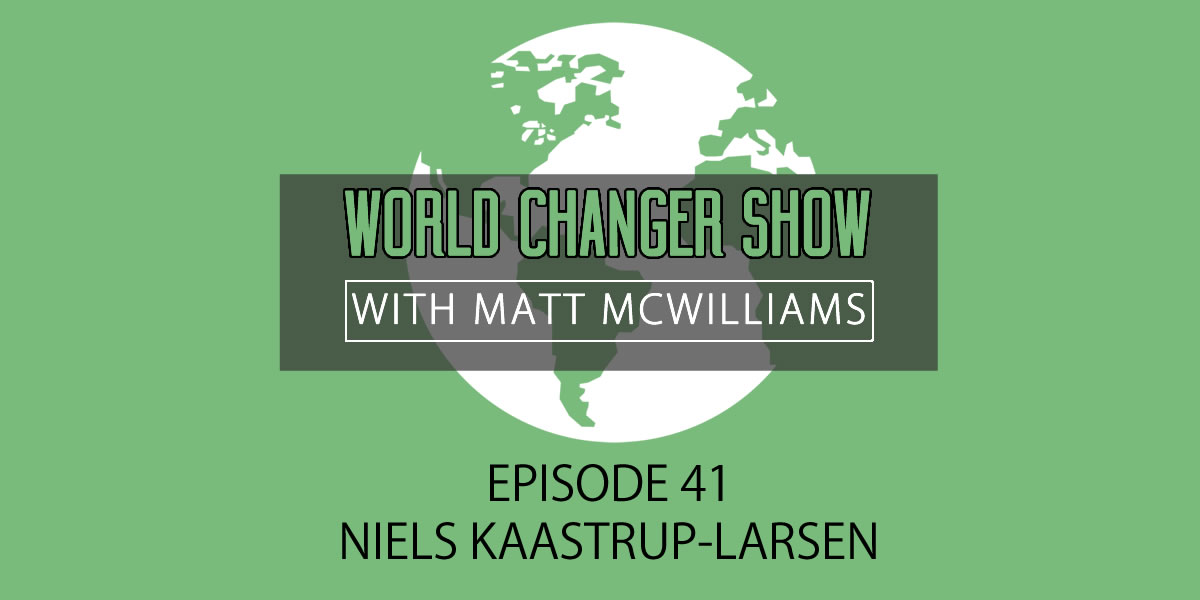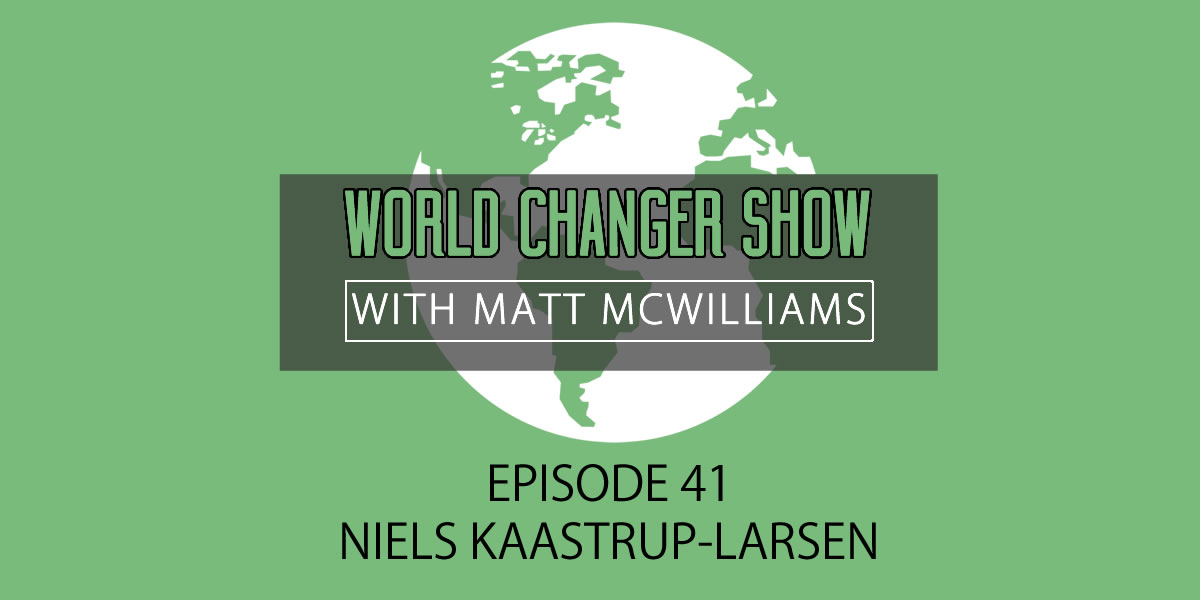 Now, this story has a happy ending though. His son lived and the event led to today's guest discovering one of his callings in life:
To save others from the same fate.
Today I am joined by our first international guest since Farnoosh Brock (who technically lives in the U.S. but was raised in Iran), Niels Kaastrup-Larsen.
About Niels
Niels is a Swiss-based dad, husband, entrepreneur and hedge fund manager turned podcaster. His podcast TopTradersUnplugged.com is the leading podcast within the hedge fund industry.
He divides his time between, his hedge fund, his podcast and his family's charity kidsheart.org.
Niels wants to revolutionize the hedge fund industry as well as the way schools are equipped to handle cardiac arrests and other heart related emergencies following his own son's cardiac arrest in 2011.
The bio could be much longer, but in the end, all you really need to know is that Niels is a father, a husband, and a man who cares deeply about, loves, and admires those closest to him and is humbled and grateful for the opportunity to create, to connect and to serve.
Listen to this episode: 
Episode Links and Resources
Quote
I believe there's a calling for all of us. I know that every human being has value and purpose. The real work of our lives is to become aware. And awakened. To answer the call.
Ask Me a Question
If you have a question, comment, thought or idea, you can leave a voicemail for me or contact me via email.
Subscribe to the Podcast
Share the Love
If you enjoyed the show, please rate it on iTunes and write a brief review. That would help tremendously in getting the word out and raising the visibility of the show so that we can inspire other World Changers just like you.
Next Episode
Join me next week for Episode 42, 12 Steps to Being a World Changing Leader. These are literally lessons I learned from going through a 12-step program.
Call to Action
Think about your calling. Do you know what it is? If so, share it in comments. If not, what could it be?
Question
What is your calling? How did you discover it?