Today we're going to talk about networking. No, not the kind of networking you might be thinking of. The kind where you all stand around and that one guy, who's always overdressed comes up and the first thing he does is slides a business card in your hand and starts talking about himself. Not that kind. I'm talking about the kind of networking where you intentionally build relationships with others and who you can benefit…and maybe they might even benefit you someday.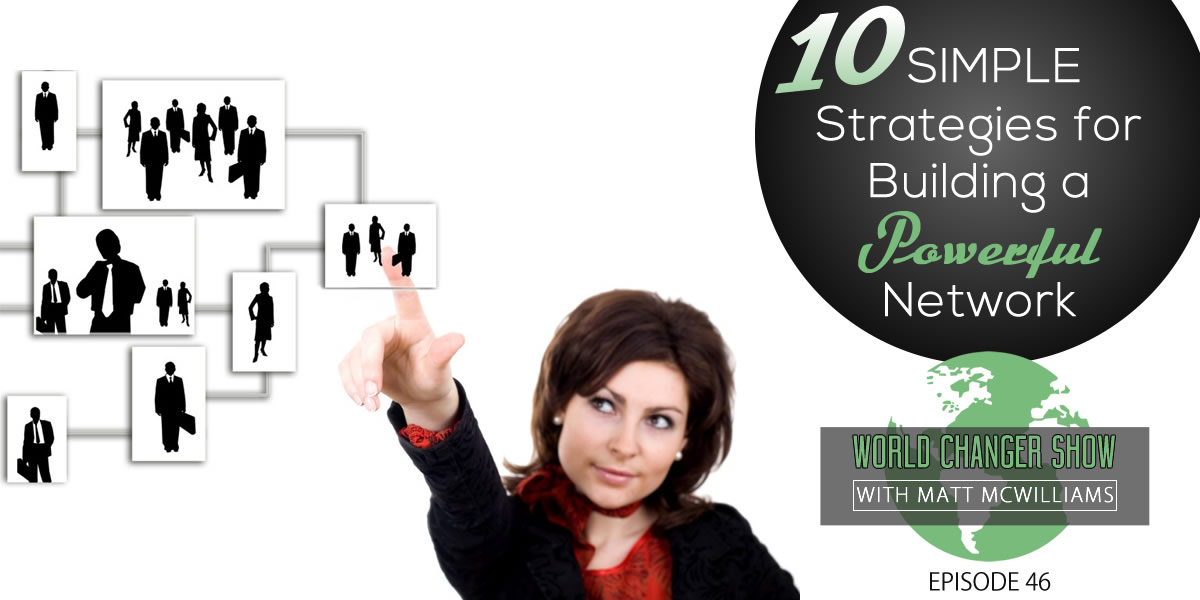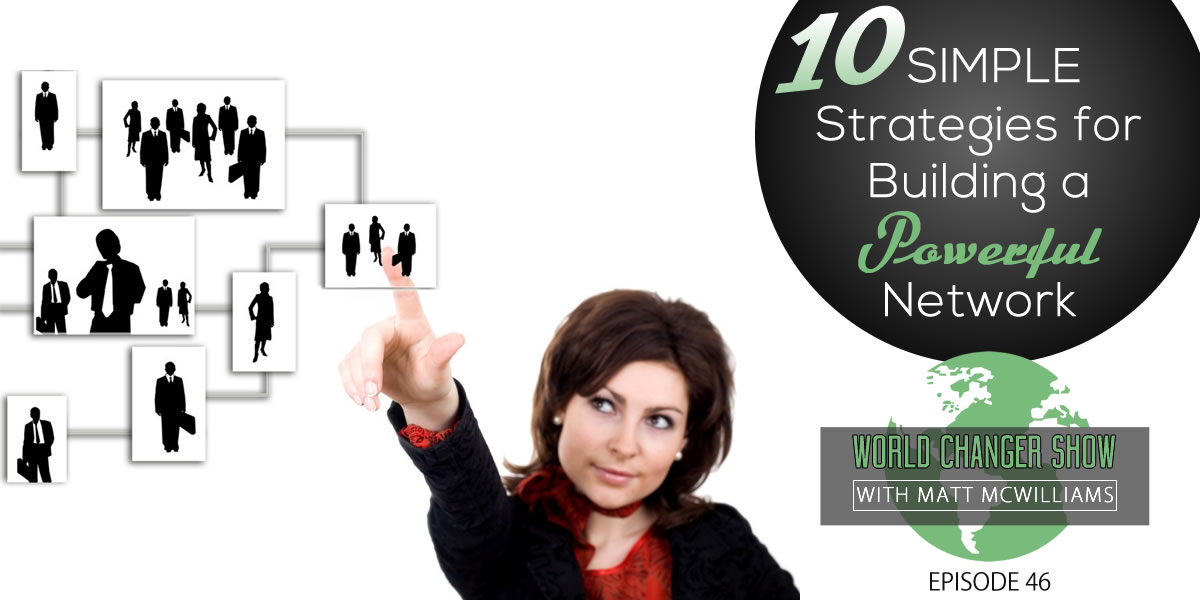 I'll share with you today 10 simple strategies for building a powerful network you can USE (yes its ok to use your network) that you can use when you need it most.
The old saying goes: "It's not what you know, but who you know."
Strike that…it's not who you know, but how well you know them.
The facts of networking
FACT: Every job I've ever had in my life came from my network. I've literally never worked for someone who I didn't know or wasn't referred to me by someone I know. Not once have I ever landed a job because of an application or résumé site. I tried them and they led nowhere.
FACT: Of the 50+ people I've hired in my life, exactly one was not a referral from someone else. Everyone I've ever hired in my life was the result of a relationship. Except that one guy…and we fired him within a year.
FACT: Every client I've ever obtained was the result of my network. Going back to my first business more than ten years ago, every client I've ever worked with came to me or was introduced to me by someone else. I've never advertised my services because I've never needed to.
How do I maintain a large network that keeps growing every week? How do I keep it warm so that when I need it, it's there for me? Listen to today's episode for all 10 ways.
Listen to this episode: 
Quote
One idea times the right contacts equals unlimited results.
Episode Links and Resources
POST: Next Level Networking: Happy Birthday Calls
TOOL: Rapportive
JOIN: Thank You Revolution
FREE VIDEO: Get the four secret strategies I've used to develop a killer network on LinkedIn.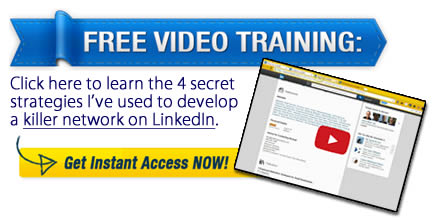 EVENT: Networking with Purpose LIVE!  – Use promo code WCS40 to save 40% before Jan. 31 at midnight PT.
Ask Me a Question
If you have a question, comment, thought or idea, you can leave a voicemail for me or contact me via email.
Subscribe to the Podcast
Share the Love
If you enjoyed the show, please rate it on iTunes and write a brief review. That would help tremendously in getting the word out and raising the visibility of the show so that we can inspire other World Changers just like you.
Next Episode
Join me for Episode 47, my interview Caroline Nettle, our second overseas guest and an amazing person whose mission in life is to plant 1 million trees…and get this…she's doing it in a for profit manner, which is really cool. You're going to enjoy this one!
Leave a comment
What have you done to build, grow, and nuture your network? How has it benefitted you?