Can business success lead to business failure? Yes. I've allowed it to happen. Seven years removed from my time at one business, I had time to do an autopsy. Here is what I learned.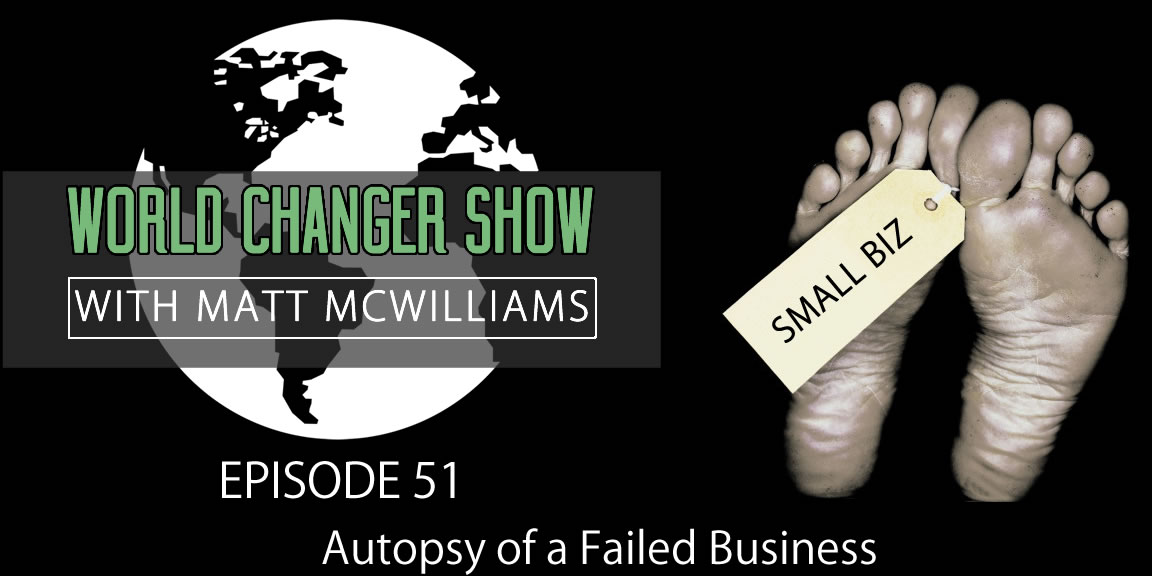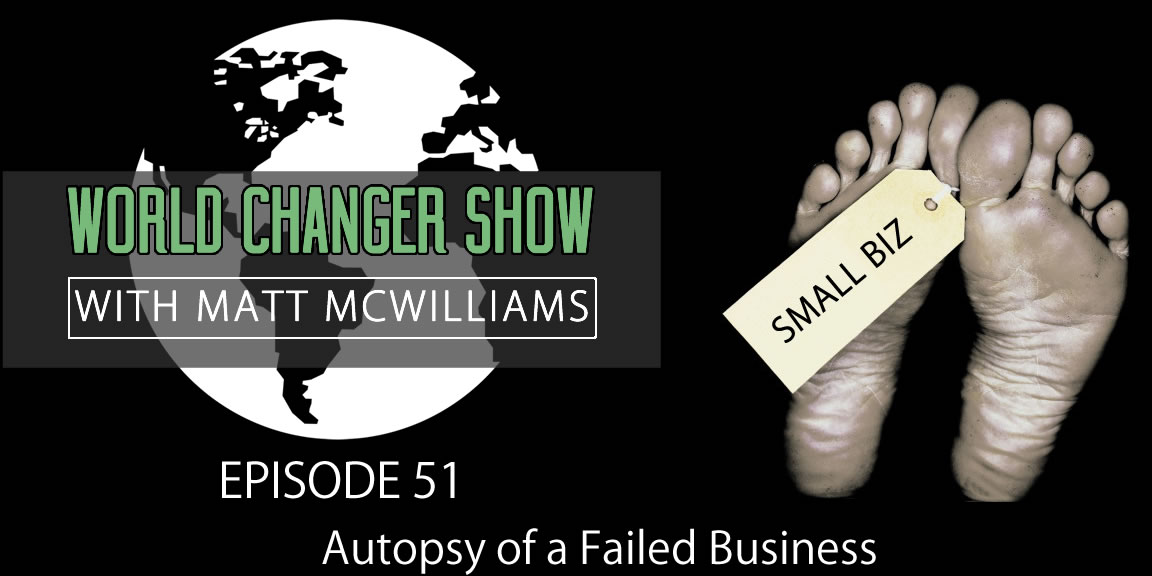 One of my favorite authors, if you haven't noticed already is Greg McKeown, author of the book, Essentialism. He writes about what he calls the clarity paradox. The question he asked is:
Why don't successful people and organizations automatically become very successful?
He then presented four stages which moderately successful business often go through: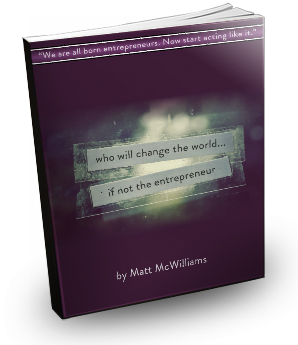 Phase 1: When we really have clarity of purpose, it leads to success.
Phase 2:When we have success, it leads to more options and opportunities.
Phase 3:When we have increased options and opportunities, it leads to diffused efforts.
Phase 4:Diffused efforts undermine the very clarity that led to our success in the first place.
The business I was a part of at the time went throughall four phases. I'll share our experience and give you a closeup view, an autopsy of our failed business.
Listen to this episode: 
Episode Links and Resources
BOOK: Essentialism by Greg McKeown
POST: The Disciplined Pursuit of Less by Greg McKeown
BOOK: EntreLeadership by Dave Ramsey
FREE BOOK: Who Will Change the World…if Not the Entrepreneur
Quote
Clarity is impossible through the eyes of fear.
Ask Me a Question
If you have a question, comment, thought or idea, you can leave a voicemail for me or contact me via email.
Subscribe to the Podcast
Share the Love
If you enjoyed the show, please rate it on iTunes and write a brief review. That would help tremendously in getting the word out and raising the visibility of the show so that we can inspire other World Changers just like you.
Next Episode
Join me for Episode 52 with Scott Barlow from Happen to Your Career. We discuss how to find work that you love, fulfill your calling, and much, much more.
Leave a comment
Has success ever led to failure for you? Which of these stages spoke loudest to you?