According to statistics, most of us don't like our jobs. That's a big problem. When we're not doing work we love, we're unable to fulfill our true purpose, our happiness is sapped, and our relationships are often destroyed.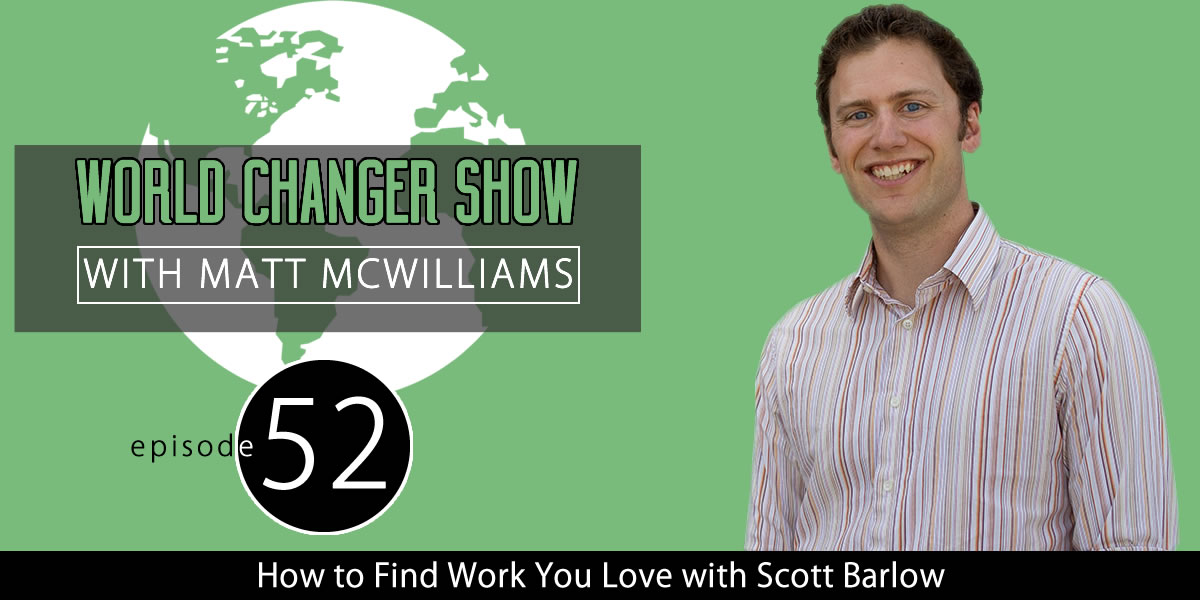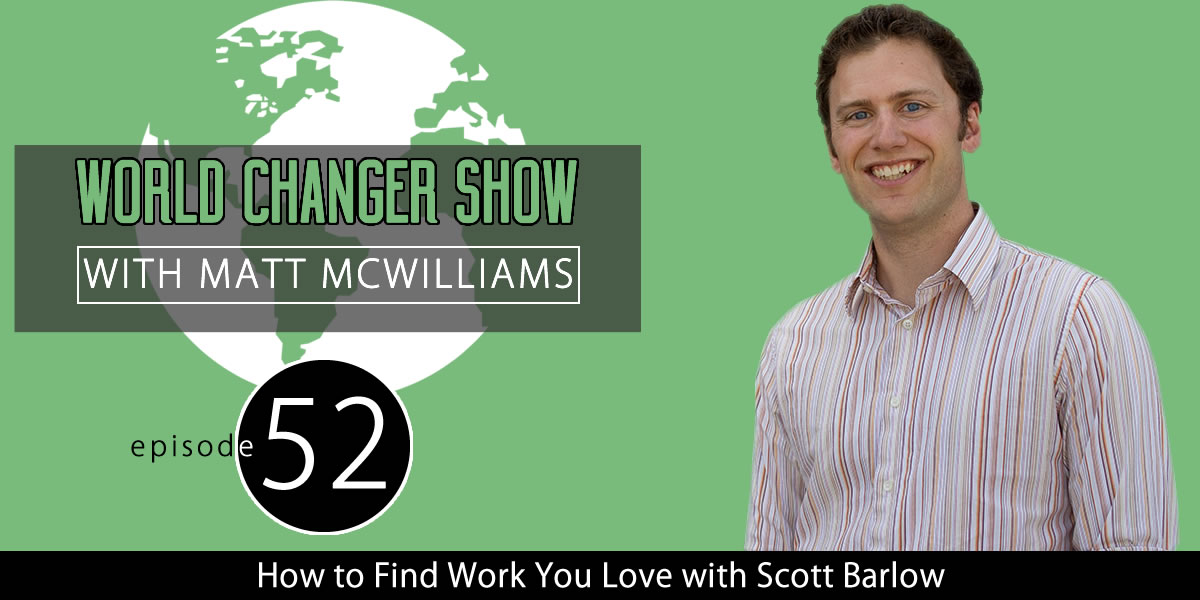 Today's guest can help with that. His purpose is simple: to help people find work they love. He helps others find the career that they were meant for.
I believe that this is important work. Just three decades ago, almost two-thirds of Americans liked their jobs. The divorce rate was lower, the overall happiness of the population was higher, our productivity (in the US) was the best in the world . Today, that is no longer the case.
Have you found work that you truly love? Are you excited about it every day or at least most days? If not, today's episode is for you. Join me and Scott Barlow as we show you how to find work that you love.
About Scott
Scott Anthony Barlow is the Founder of Happen to Your Career, a company that helps you stop doing work that doesn't fit, figuring out what does and then teaching you to make it happen! He has been helping people develop their careers and businesses for over 10 years as a Human Resources Leader, Business Development Expert, and Career Coach.
With over 2000 interviews experience from his HR career, Scott interviews others telling their story of finding work they love on the Happen to Your Career Podcast .
Scott and his wife Alyssa have 3 children and live in Moses Lake, Washington.
Listen to this episode: 
Episode Links and Resources
Recommended Book: How to Make People Like You in 90 Seconds or Less
Episode 35 with Mark Sieverkropp
Quotes
Choose a job you love, and you will never have to work a day in your life.
You are what you do. If you do boring, stupid, monotonous work, chances are you'll end up boring, stupid, and monotonous.
Ask Me a Question
If you have a question, comment, thought or idea, you can leave a voicemail for me or contact me via email.
Subscribe to the Podcast
Share the Love
If you enjoyed the show, please rate it on iTunes and write a brief review. That would help tremendously in getting the word out and raising the visibility of the show so that we can inspire other World Changers just like you.
Next Episode
Join me for episode 53, How to Make Sure Your Best is Yet to Come. I'll show you how to prevent your past from being the best of your life and make sure that your best days are ahead of you.
Leave a comment
Are you currently doing work you love? If not, what has held you back from it?