"Your best is yet to come." You've certainly heard that before. Perhaps, like me, you've rolled your eyes at it when a well-meaning parent or friend said it.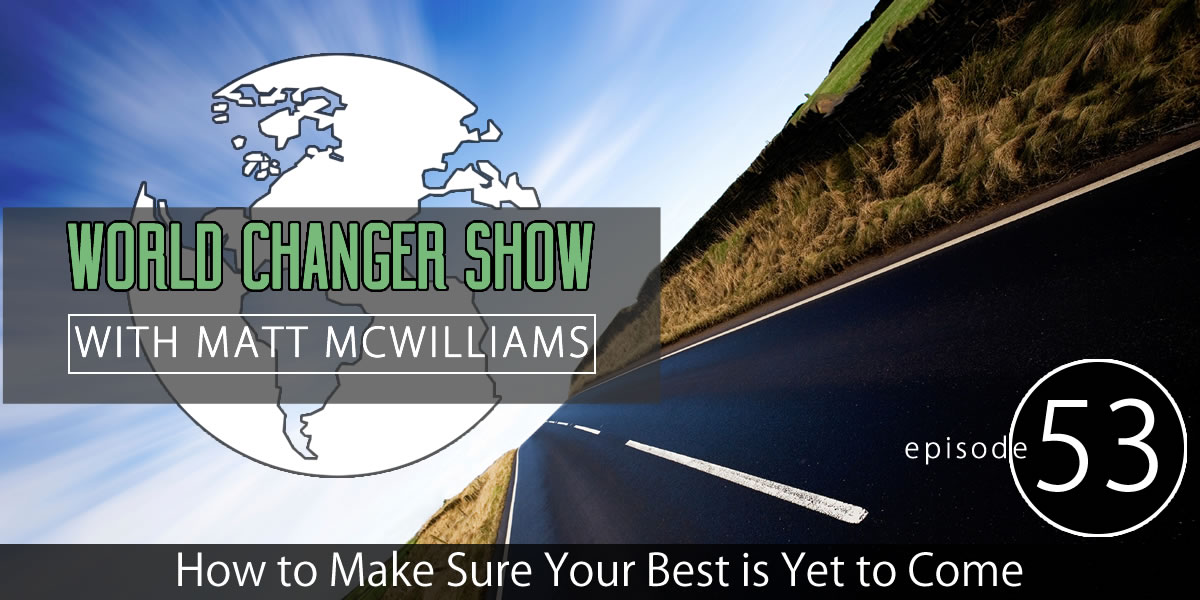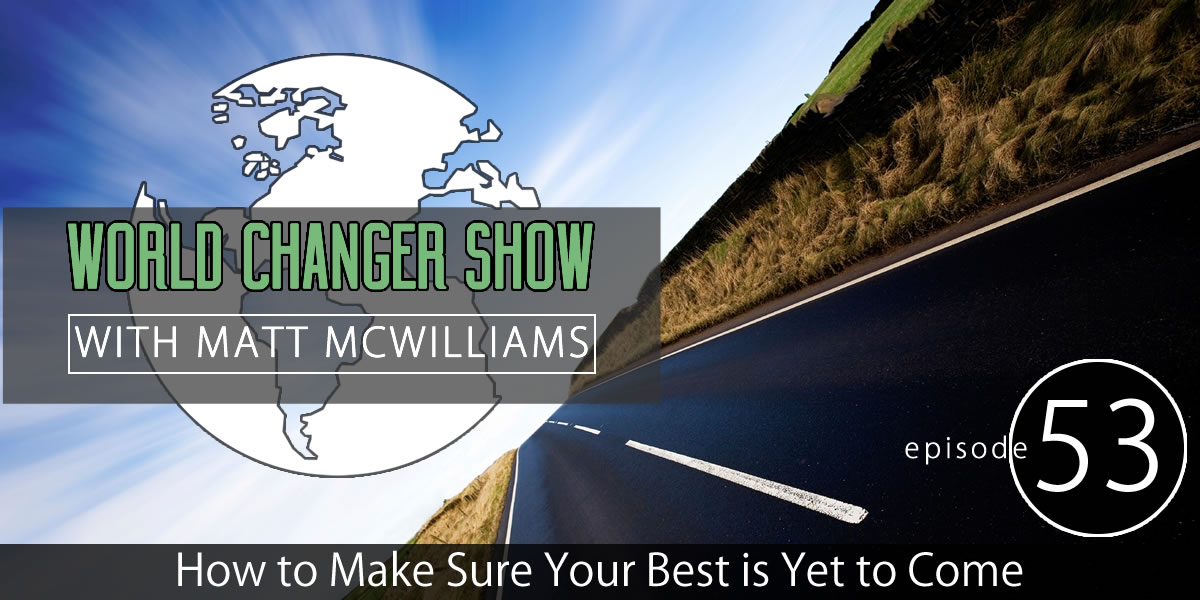 "There's no way I'll ever accomplish more than I have."
"I'll never build my business bigger than it was before the collapse."
"This is the best job I'll ever have."
Have you ever said things like that to yourself?
You hold yourself back when you say things like that. Typically for one of three reasons.
Today, I'll share those three reasons with you and how to avoid the trap of making the past the best of your life. Your best really is yet to come. Listen to today's episode to found out how.
Listen to this episode: 
Episode Links and Resources
BONUS CONTENT: Limiting beliefs are one of the most crippling forces in our lives. If you're ready to put an end to those beliefs once and for all, I've put together a FREE guide to help you through that process. Click Here to Get it Now!
Quote
Keep your fork…the best is yet to come.
Ask Me a Question
If you have a question, comment, thought or idea, you can leave a voicemail for me or contact me via email.
Subscribe to the Podcast
Share the Love
If you enjoyed the show, please rate it on iTunes and write a brief review. That would help tremendously in getting the word out and raising the visibility of the show so that we can inspire other World Changers just like you.
Next Episode
Join me for Episode 54 with Matt Ham, author of Redefining Rich. We'll talk about what it means to be truly rich, how to invest it others, and much, much more.
Leave a comment
Have you believed the lies, believed the hype, or forgotten your original dream? How can you make sure your best is yet to come?