Where have all the mentors gone? Today we're going to discuss the miracle of mentoring and how to find the right mentor for you.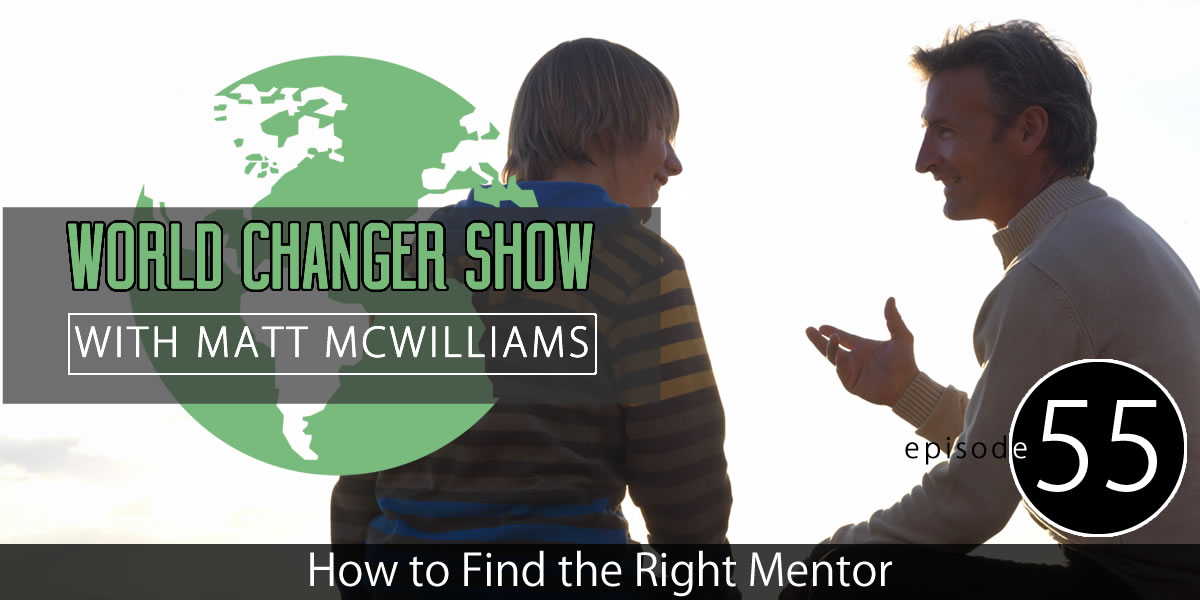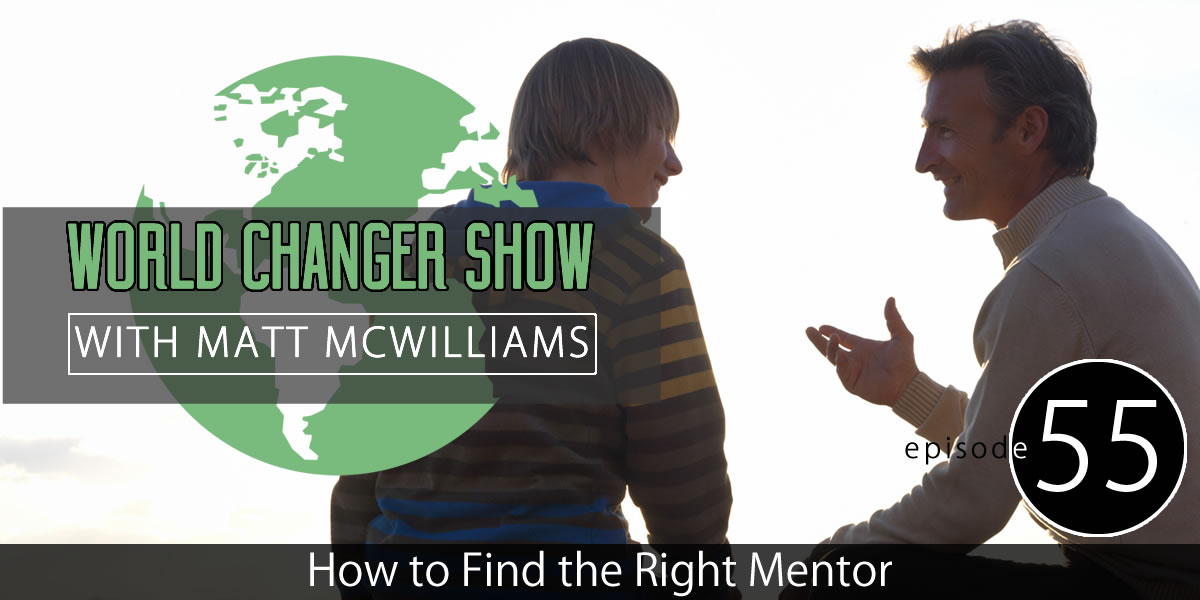 I recently had lunch with a friend and the topic of mentoring came up. My friend is short on time. His schedule is crammed already and he feels like he hardly has time to breathe.
So what advice did I give him?
To mentor someone.
Yes, that is right. I suggested he spend an additional two hours each week mentoring someone.
The lost art
Mentoring has become a lost art. I think it is due, in part, to availability of information at our fingertips 24/7. Who needs a mentor when we have Google, right?
But Google won't ask the tough questions that you need to be asked in life.

Google won't ask you what God looks like or why you really hired that person or what's keeping you awake at night.
It won't make you think deeply and rarely will it give you an unexpected nugget of truth that changes your life. That's not its job.
Years ago, when large, now-fossilized animals roamed the earth (you know, the 1950's), mentoring was still commonplace. It was necessary.
Mentoring is how teenagers and twenty-somethings learned their jobs. It's how they learned to be husbands and fathers, wives and daughters. It's how humanity passed knowledge from one generation to the next. It's how painful life experiences became valuable life lessons for those willing to listen.
And we've lost that. But you can help change that.
In today's episode of the World Changer Show, I'll share with you about the miracle of networking and how to find the right one for you.
Listen to this episode: 
Episode Links and Resources
DOWNLOAD: The 4 Steps to Finding the Right Mentor
Quote
What you want in a mentor is someone who truly cares for you and who will look after your interests and not just their own. When you do come across the right person to mentor you, start by showing them that the time they spend with you is worthwhile. -Vivek Wadhwa
Ask Me a Question
If you have a question, comment, thought or idea, you can leave a voicemail for me or contact me via email.
Subscribe to the Podcast
Share the Love
If you enjoyed the show, please rate it on iTunes and write a brief review. That would help tremendously in getting the word out and raising the visibility of the show so that we can inspire other World Changers just like you.
Next Episode
Join me for episode 56, part two of my interview with Matt Ham. We'll talk more about what it means to be truly rich. I've been loving the feedback on part one, which was in episode 54. So if you missed that, go back and listen to it here.
Are you already mentoring someone? If not, what is holding you back? Do you have a mentor (or mentors)? If so, how did you find him or her?