Have you ever wondered if finding your calling was something for everyone or just for those who were really special? When you read stories of people who have "made it" you assume they must have just known. They must have had clarity. But that's not true. That's what today's episode is all about.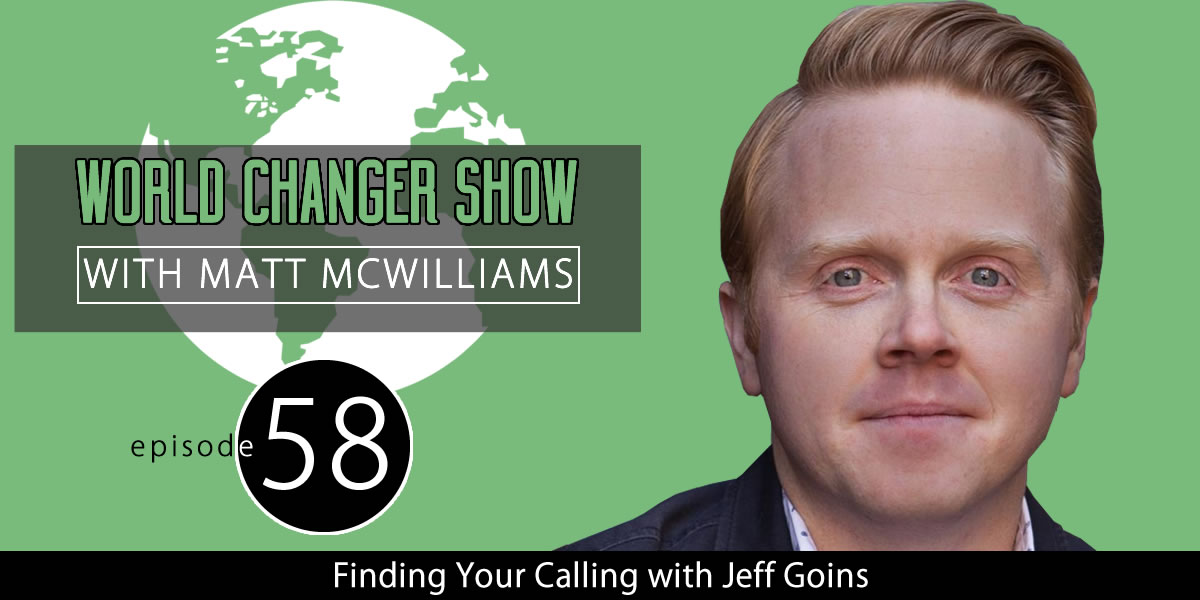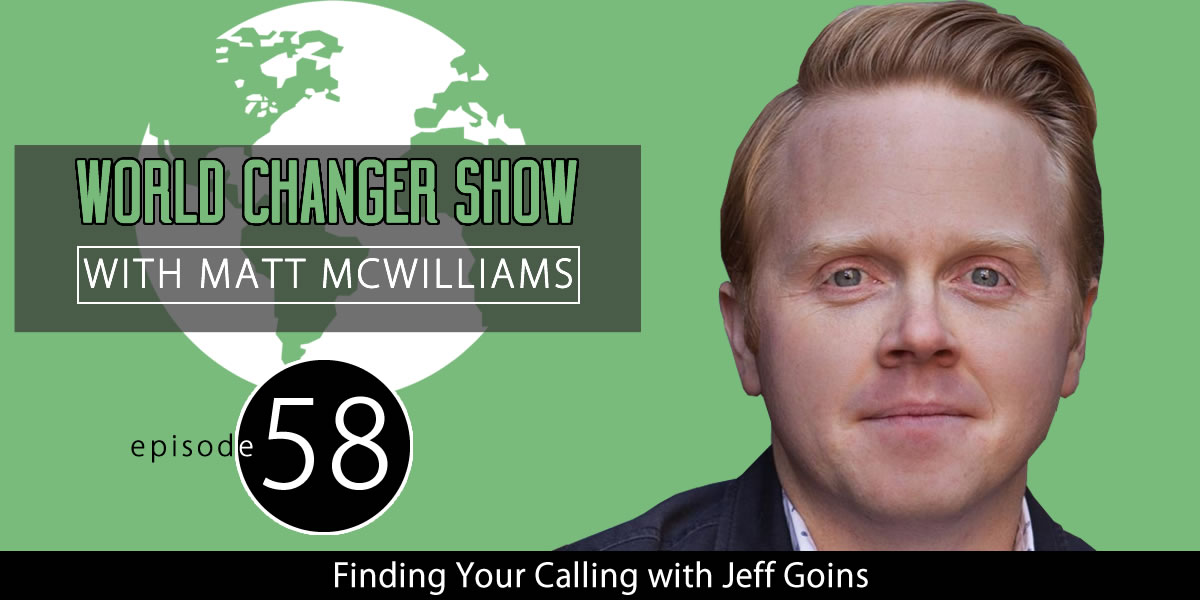 What if we all had something we were born to do?
That's the subject of the latest book by best-selling author, Jeff Goins. Jeff is someone who, in a short amount of time, quit his job working for a nonprofit, launched an online business, and began living his dream.
And now, in his book The Art of Work, he wants to help you do the same. The book is full of inspiring anecdotes from people who are doing meaningful work and living out their life's purpose every day. They have found their calling.
And Jeff argues this is not something reserved for the social elite. We all can discover what we were born to do and start doing it today.
Listen to Jeff's interview and get a preview of his new book, which you can get for free for a limited time (just pay shipping). Learn how to find your calling, discover what you were meant to do, and pursue your passions.
Listen to this episode: 
Episode Links and Resources
Get Jeff's new book, The Art of Work free
Quotes
Each of these quotes is from Jeff's book, The Art of Work.
Your calling is not always easy. Practice can teach you what you are and what you are not meant to be.
If you can do something when it's not fun…then it just might be your calling.
Discovering your calling is not an epiphany, but a series of intentional decisions. It looks less like a giant leap and more like building a bridge.
Ask Me a Question
If you have a question, comment, thought or idea, you can leave a voicemail for me or contact me via email.
Subscribe to the Podcast
Share the Love
If you enjoyed the show, please rate it on iTunes and write a brief review. That would help tremendously in getting the word out and raising the visibility of the show so that we can inspire other World Changers just like you.
Next Episode
Join me for episode 59, How to Live a Pain-Free Life. I don't want to spoil the episode too much, so make sure to come back and listen 🙂
Are you living out your calling right now? Why or why not?